Mondays 10:00 – 11:00
Chad Lückhoff, Tyrone Woods & George Mienie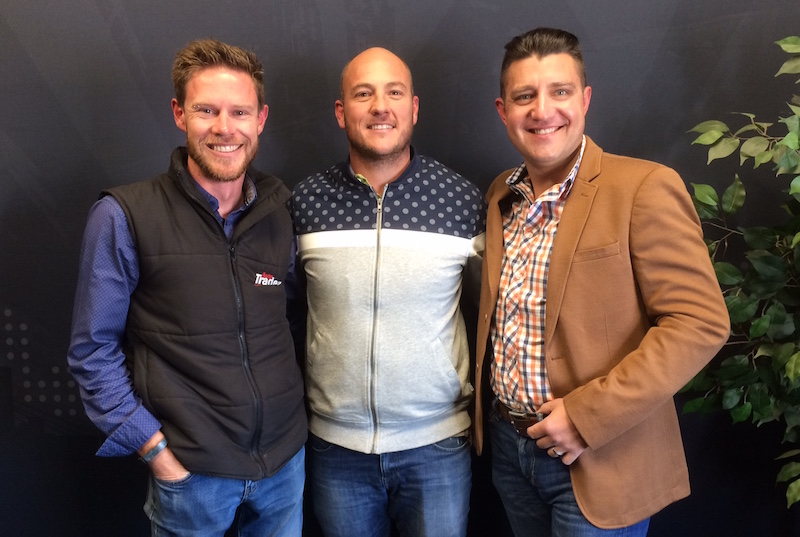 Industry leader AutoTrader has joined forces with pioneering digital content hub CliffCentral to bring you #AutoCentral – an expert motoring infotainment show.
Get behind the wheel every Monday from 10am – 11am with the team as they gear up for all things motoring, from the more affordable to the most desirable cars, bikes, 4x4s and more.
The show aims to make everyday shopping decisions easier, while putting some fun back into motoring.
---
First released back in April 1992, the AutoTrader magazine has been one of the most iconic of print publications in South Africa. They are now fully digital, so Gareth chats to George Mienie and Tyrone Woods about the journey, and saying #ByeByePrint.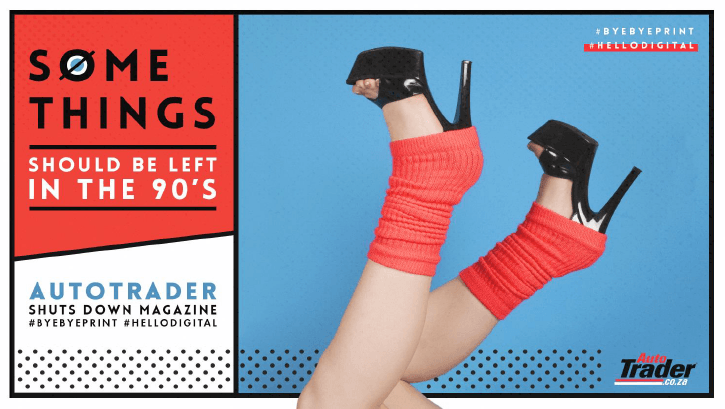 ---
Podcasts are provided for private, non-commercial use only. You may not edit, modify, or redistribute the podcasts without prior permission from CliffCentral.com