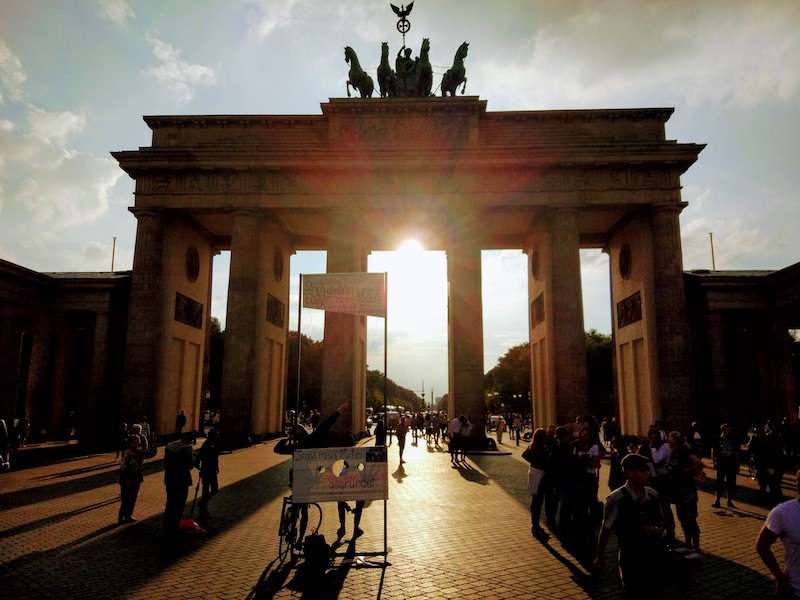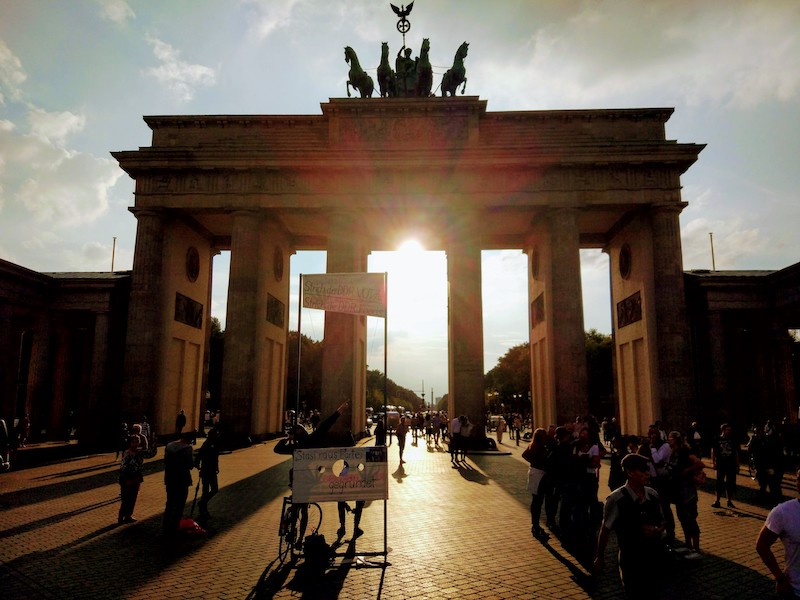 #CCinBerlin: 2-8 September 2018
What is the phenomenon of 'fake news' and how do we deal with it? What is happening in the European regulatory space on the question of tech giants such as Google and Facebook? How do we ensure a free and independent press? Where does free speech end and hate speech start? Plus, how do some of Germany's most innovative start-ups operate?
The Friedrich Naumann Foundation for Freedom (FNF) invited Gareth Cliff, Phumi Mashigo and Greg Cohen from the CliffCentral team – along with other delegates – to Berlin for a week-long media study tour to explore some of these questions with leading media representatives in Germany. The tour group was accompanied by Cecelia Kok, FNF's Head of Research and Advocacy Projects, South Africa, and the programme was put together by Andrea Nuesse, FNF's Head of International Journalist and Media Dialogue Programme and her colleague in the same department, Peter Cichon.
We spoke to some fascinating media leaders to create a series of short podcasts for you, so you too can be a part of the global media conversation.
#FNFopen&digitalsociety | #FNFglobalnetworking | #FNFmediastudytourBerlin2018 | #FNFCCpopuppodcasting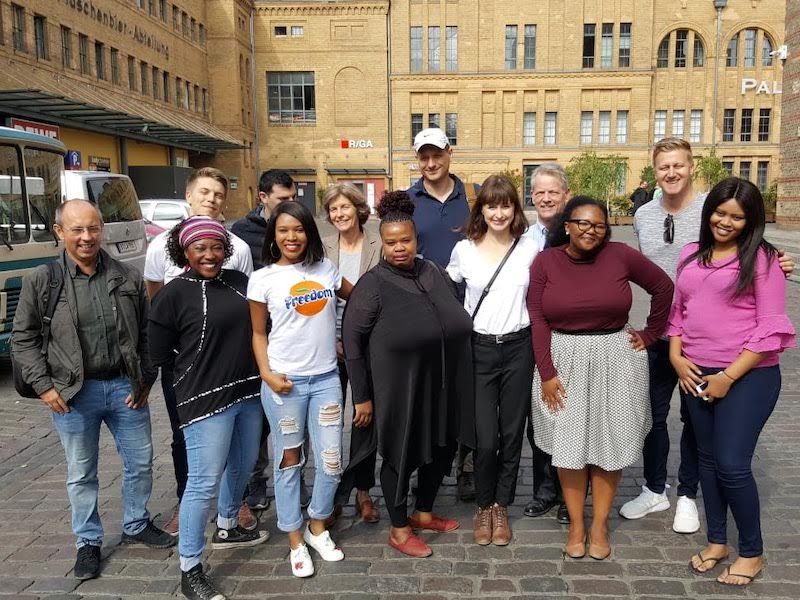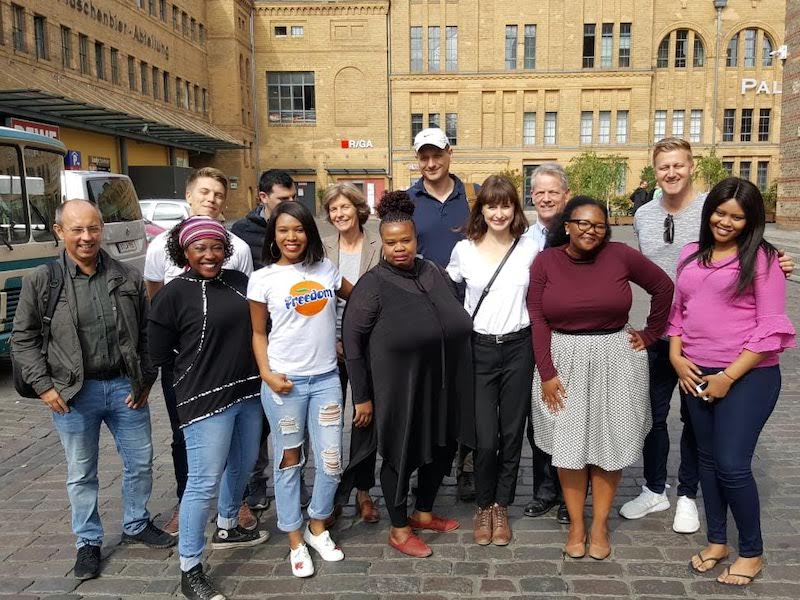 Dr Gernot Wolfram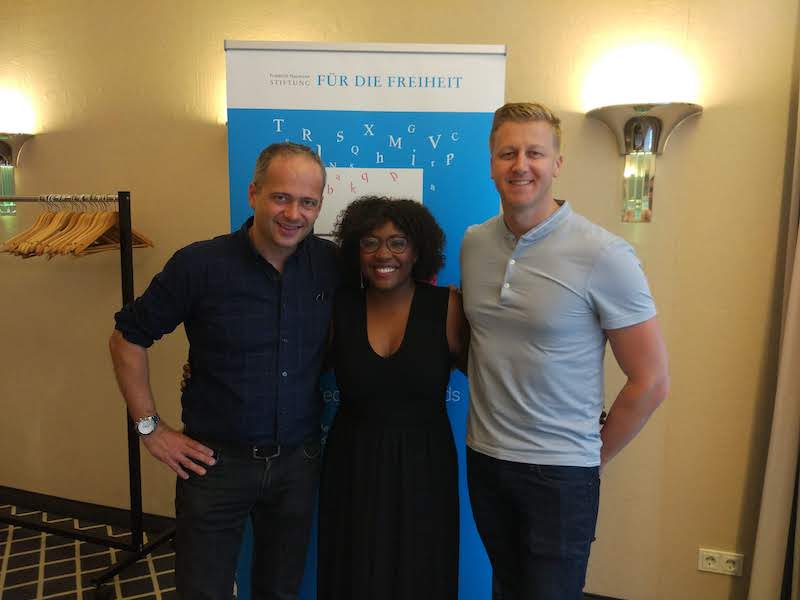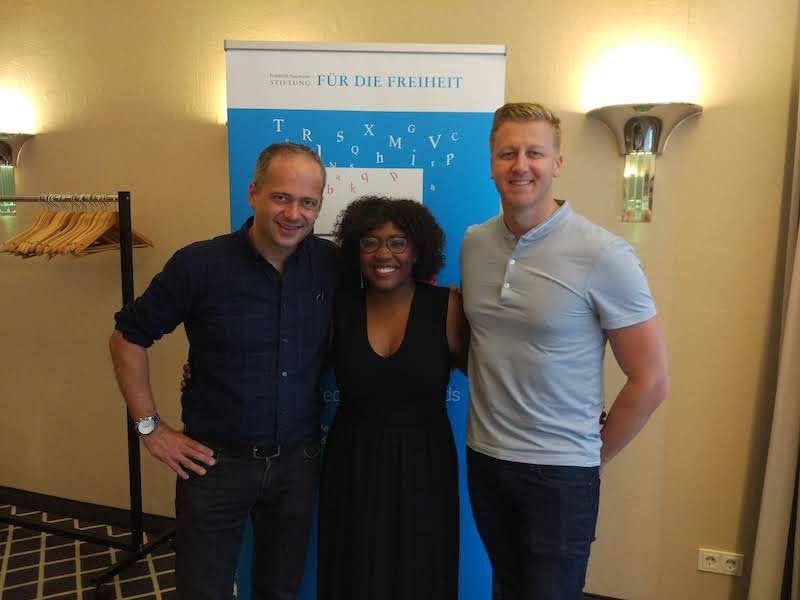 Dr Gernot Wolfram (Macromedia School Berlin) provides an introduction to the German media system, as well as the pressures that online and social media create – particularly regarding fake news.
---
Sven Hansen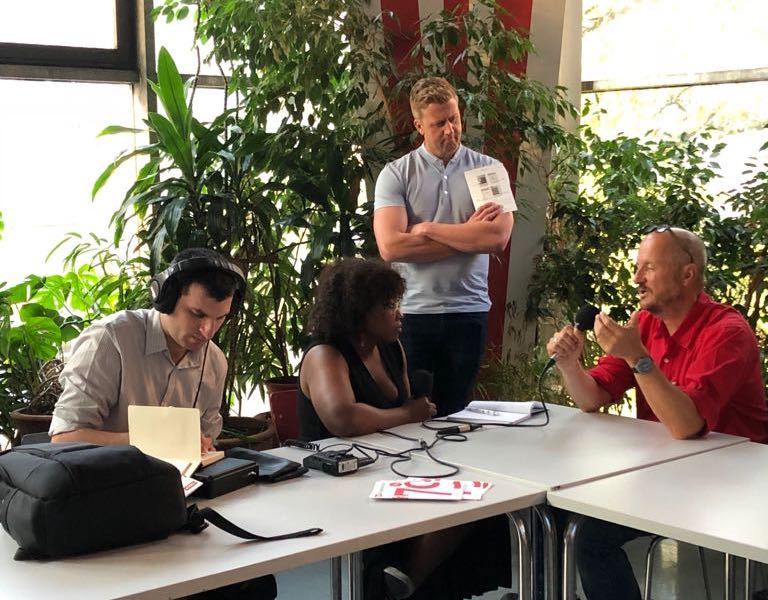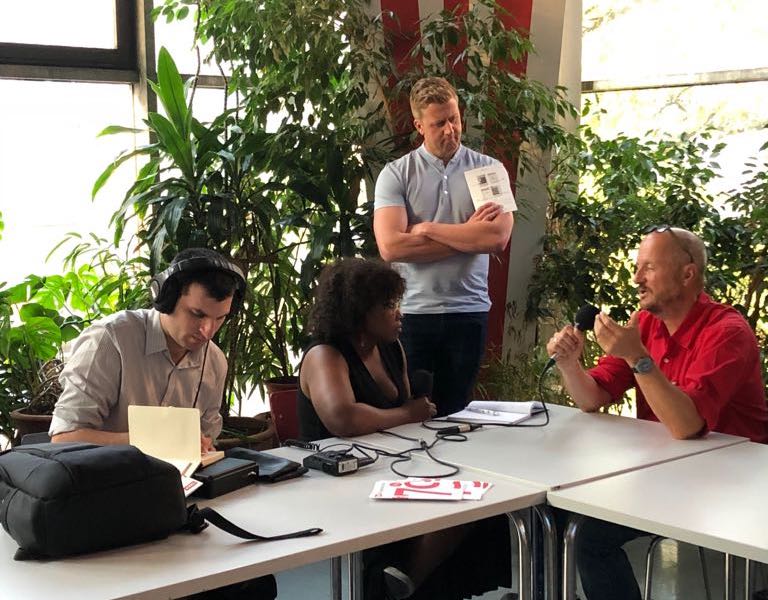 Germany has an unusual culture when it comes to funding start-ups. A term often used is a "cooperative". Sven Hansen, editor for Asia at the Tageszeitung, explains what a cooperative is, as well as some of their unique ideas and business models.
---
Daniel Moosbrucker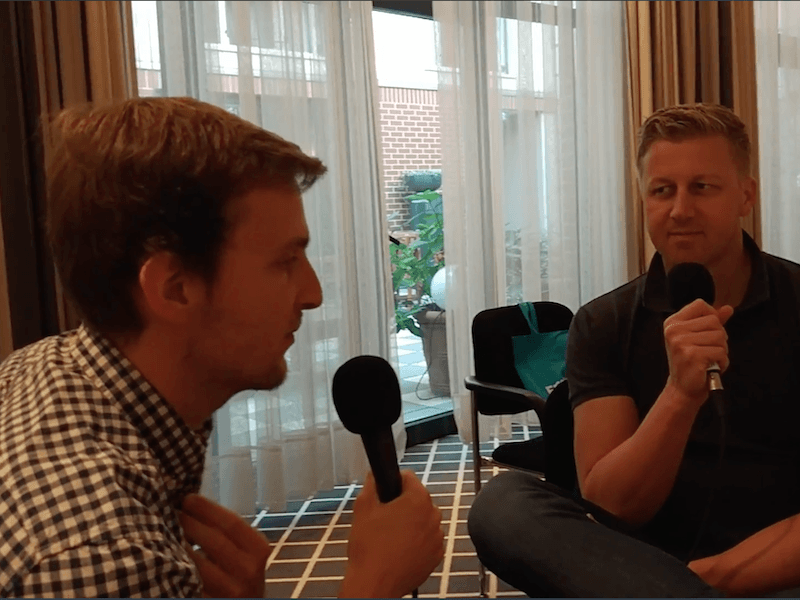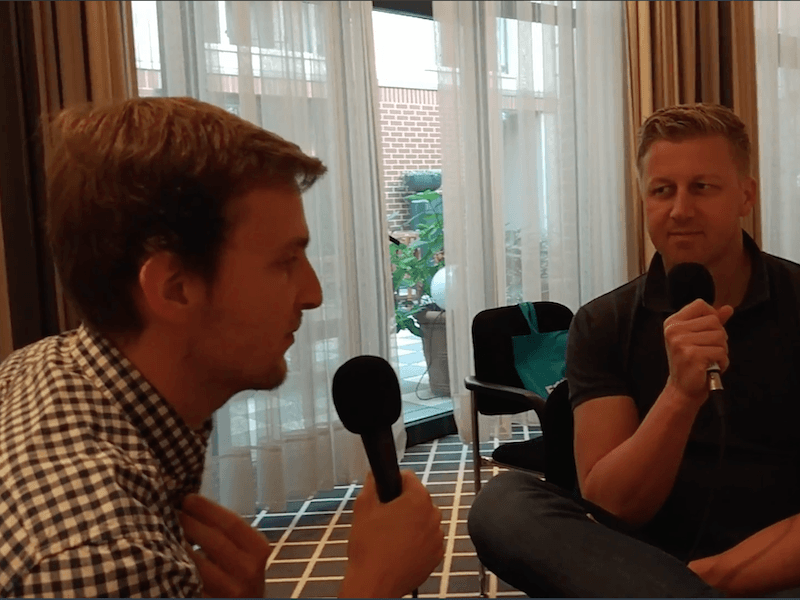 Can you be liable for what you post on social media? Is it the government's responsibility to take action on a hateful post on social media, or is it the social media platform or the user who posted the post? Germany has a law called 'Netzwerkdurchfuhrungsgesetz' (shortened to NetzDG). Daniel Moosbrucker, researcher from Journalists without Borders, explains this concept.
---
Anne Riedel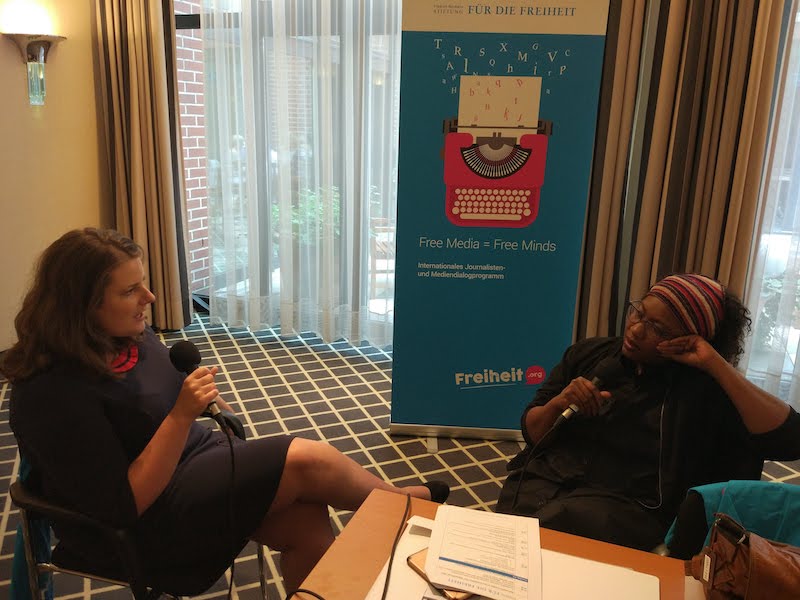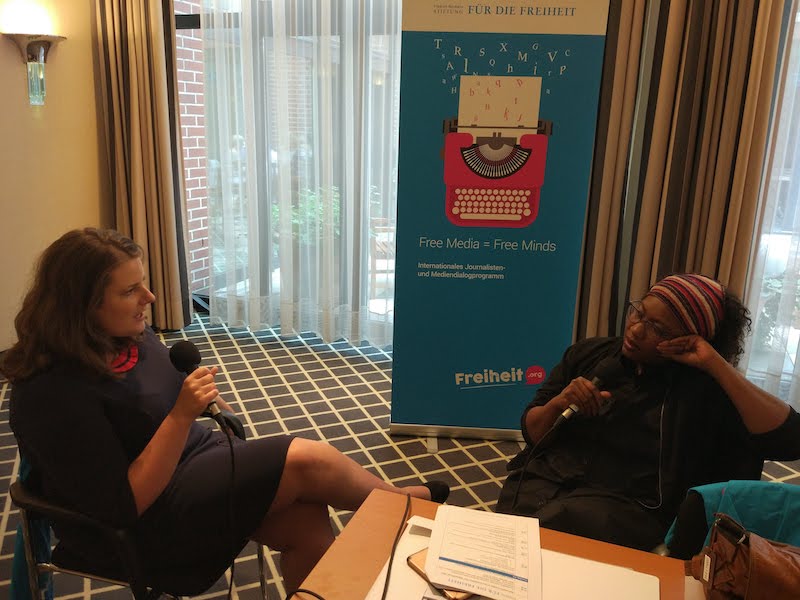 Ann Cathrin Riedel, chairwoman of LOAD, chats to Phumi Mashigo about being a woman in politics, data protection, security, surveillance, and press & media freedom in Germany.
---
Christian Schwägerl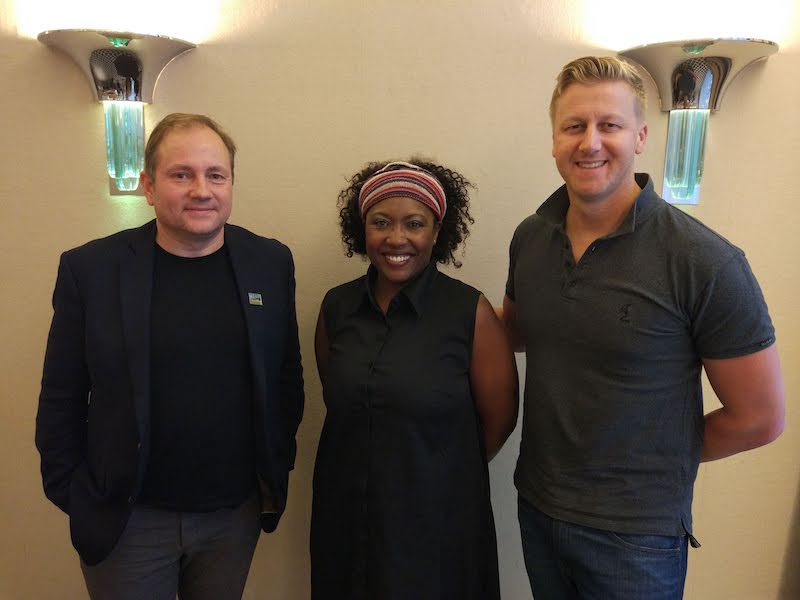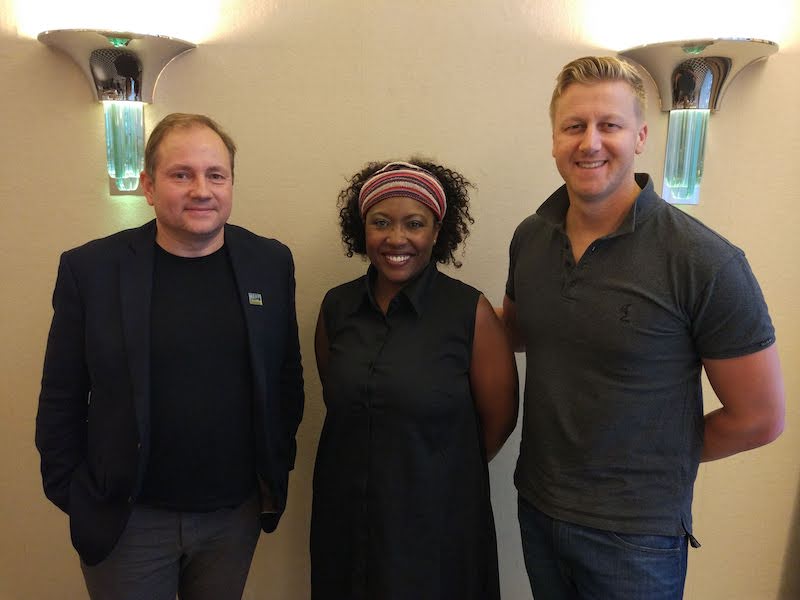 Riffreporter is an award-winning platform for scientific reporting which provides freelance journalists a chance to monetise their content while building their own community. Christian Schwägerl is the CEO and co-founder, and he chats to Gareth Cliff and Phumi Mashigo about how the start-up was financed and how it operates – particularly using the cooperative model.
---
Julia Köberlein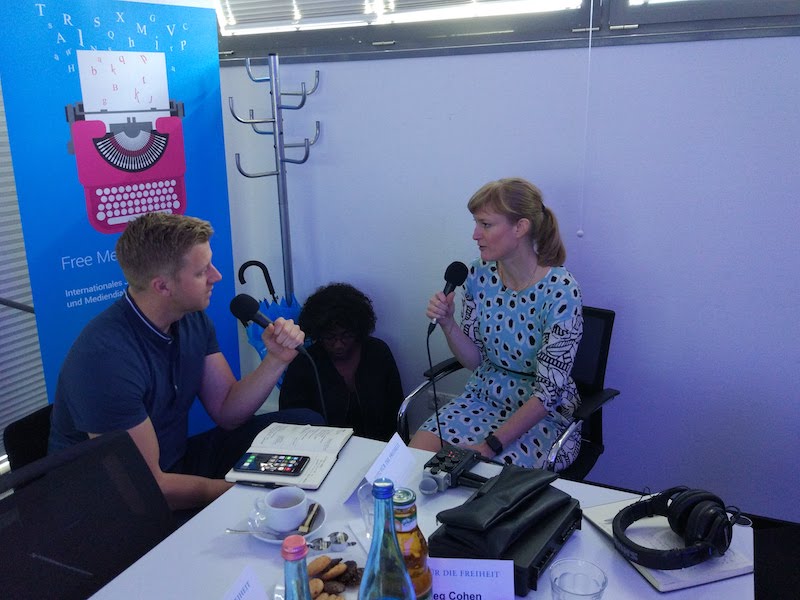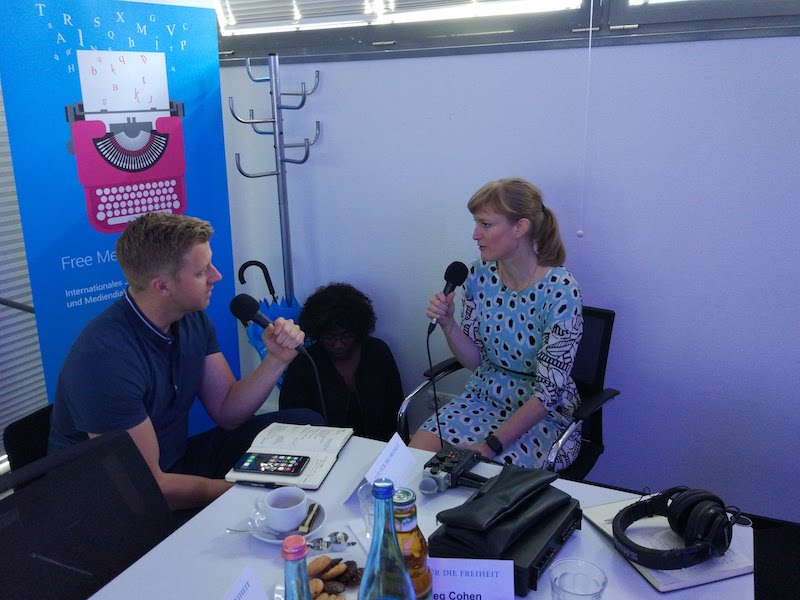 Julia Köberlein, co-founder of an interactive online magazine called Der Kontext, discusses how the technology on her platform can break down a complicated concept/story into a 'digital mind map, making it easier for a user to comprehend. She gives insight into how she separates the technology part of the business from the journalism it requires.
---
Sebastian Esser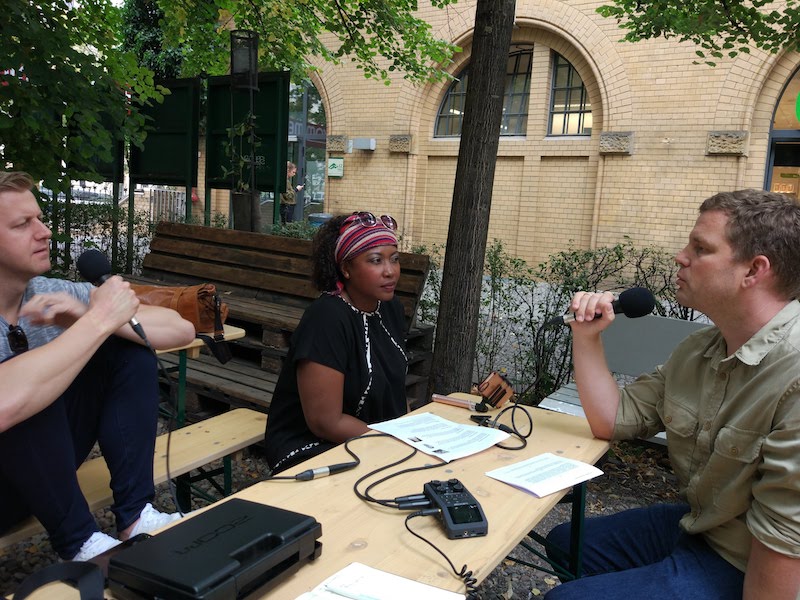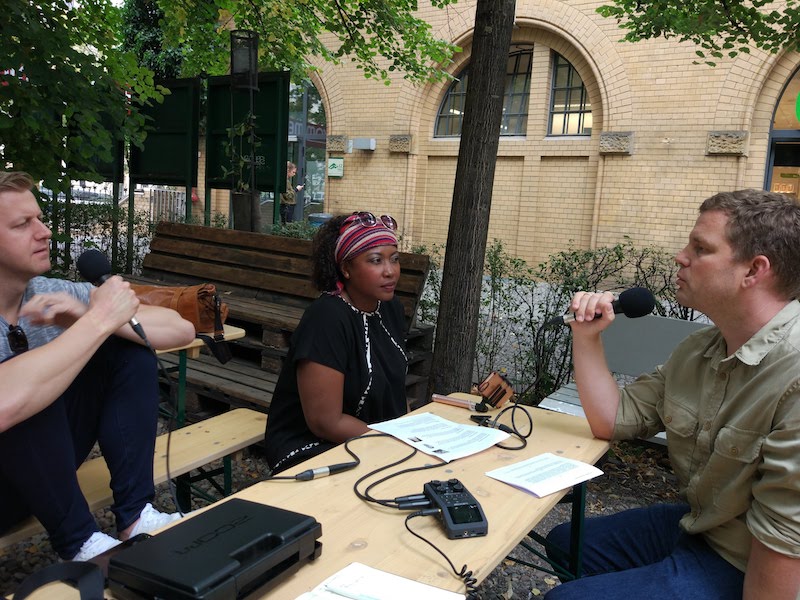 Sebastian Esser is the CEO and co-founder of Krautreporter. He discusses how to create a successful media membership business, how crowdfunding works, and how easy/difficult it is to implement… as well as the differences between a membership-based organisation and crowdfunding.
---
Gallery
(Visited 20 times, 1 visits today)