Wednesdays 14:45 – 15:00
Ryan Hogarth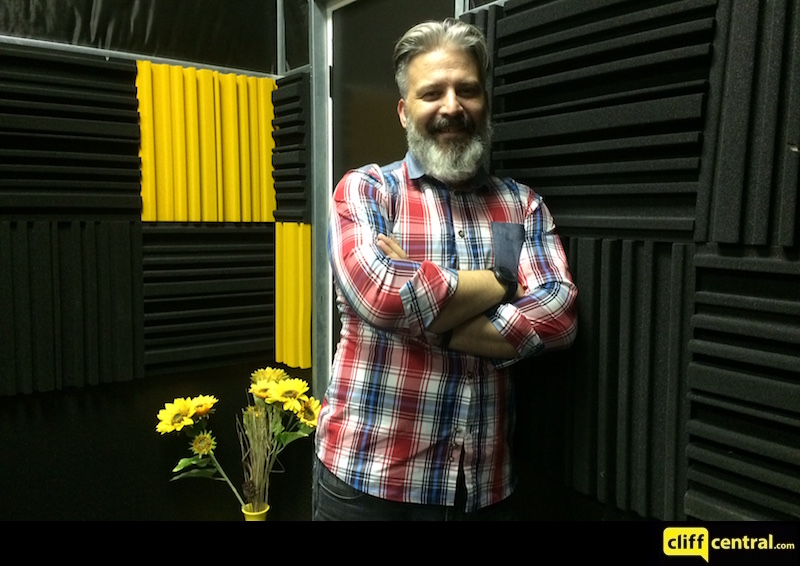 The story Ryan tells with Digital Influence is digital transformation: What it means, how to do it, its challenges, and how businesses around the world are succeeding with it. Digital transformation initiatives are now a high priority for business leaders. Changing the culture within organisations while also enhancing the customer experiences are no longer nice to haves, they are at the very heart of the future success of your business.
We live in a time where your social network wants to be your bank, your bank wants to sell you technology and tech companies what to be your primary health care provider. Technology, and more specifically digital, is transformation everything in this world. To protect your future, your business must take the journey to digital transformation. When google says that innovation that used to take a generation is now taking weeks or months… you know this is a new world.
The digital model for business today is centred on simplicity, creativity, technology and an ongoing obsession with the customer experience.
On this show, Ryan explores this new digital culture with guests who are at the forefront of this change.
Ryan is a speaker, writer, and researcher on Digital Transformation. He has an ongoing fascination with tracking the changing behaviour of customers, workforces and businesses through the increasing influence of digital. From rural villages to high corporate, everything is changing.
Podcasts are provided for private, non-commercial use only. You may not edit, modify, or redistribute the podcasts without prior permission from CliffCentral.com