Wednesdays 12:00 – 13:00
Brett Levy & Brett Lindsay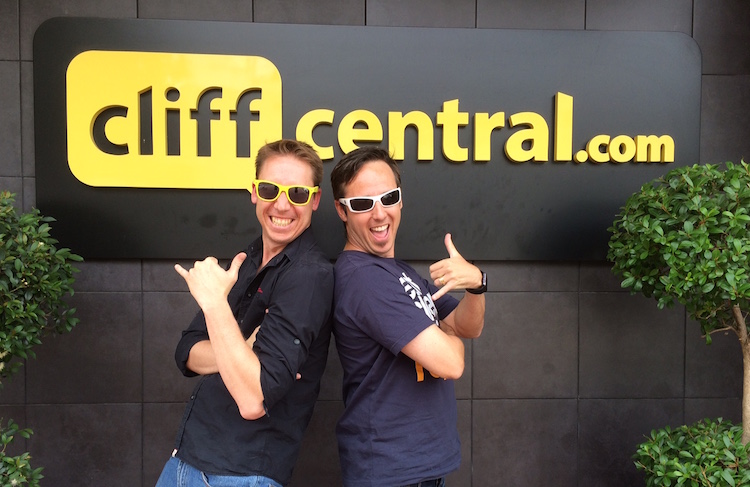 Futurology takes the mundane and complicated out of technology. Skipping the jargon, avoiding the "geek speak" and breaking down the latest from the world of technology in a way that is easy to understand. From phones, to smart devices and gadgets alike, Brett Levy and Brett Lindsay do the research for you, advising you on what to buy and what to avoid like the plague.
Brett Levy is a technophile and lover of mobile. Besides leading a design agency, developing awesome stuff in Augmented and Virtual Reality, Founder of Mergonomics™ and speaking at numerous events both in SA and around the world… he has a Bachelor of Commerce from UNISA with majors in Business Economics and Industrial Psychology.
Brett Lindsay is a Digital Philosopher and Engaging Digital Specialist. He strives to find solutions to unique problems by consulting to companies, in order to make the most effective use of new technology to enhance the way they do business through the power of engaging digital solutions.
So next time you're about to make a purchase, or wonder what the future of electronics looks like, don't look much further than Futurology with the Bretts… every Wednesday from 12:00 – 13:00.
Podcasts are provided for private, non-commercial use only. You may not edit, modify, or redistribute the podcasts without prior permission from CliffCentral.com