About iConnect Telecoms
Founded in 2004, iConnect Telecoms is a company that delivers one of today's most business critical requirements for companies – communications and technology. From Internet connectivity to voice and cloud platforms to the latest Information Technology (IT) solutions and more, iConnect ensures maximum uptime and productivity. At its core, the company provides faster, more reliable connectivity along with the necessary support and backup to minimise disruption. This is the foundation on which additional technology solutions are layered – all delivered by a single solution provider.

Contact number: 010 590 0100
Website: iconnectsa.co.za
Calvin Collett, CEO of iConnect Telecoms, discusses the growing importance of high-speed Internet connectivity, and the main reasons why you may not be realising the full potential of your connection speeds.
---
Brett Lindsay speaks to CEO of iConnect Telecoms, Calvin Collett, about unified communications using voice and data. Having a single service provider means costs are far easier to analyse and understand. By bundling voice and connectivity, the concept of 'fixed costs' can be introduced, which ensures there are no 'nasty billing surprises'.
---
Rare Diseases SA was established as a support group to fill the void of dedicated support for patients and their families confronted by the diagnoses of a rare condition. Calvin Collett, CEO of iConnect Telecoms formed strong ties with Kelly after hearing her remarkable story. Calvin believes that in order to receive, one needs to give back to society and his friendship with Kelly resulted in iConnect choosing Rare Diseases Society of SA as their Corporate Social Responsibility project.
---
There's a hub of activity with Fibre to the Home (FTTH) in the Johannesburg area. Driving the uptake of FTTH is the emergence of new services like ShowMax and Netflix, and pricing is no longer as prohibitive as it was a couple of years ago. This is positive for consumers or home users increasingly looking towards faster Internet speeds and downloads. Calvin Collett, founder and CEO of iConnect, speaks about the business of connection.
---
Calvin Collett – founder and CEO of iConnect – shares some important lessons learned whilst growing his business into an end-to-end provider: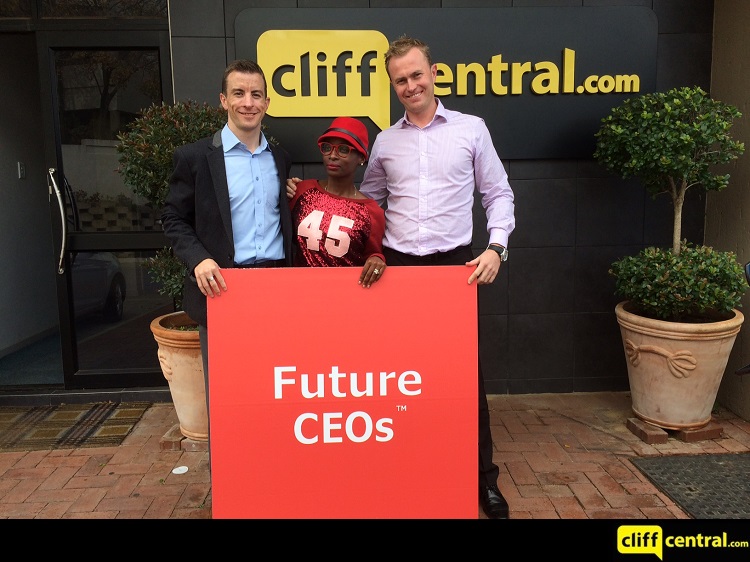 ---