Fridays 09:00 – 10:00
Dave Levinsohn, Eric Jansen & Ryan Holliday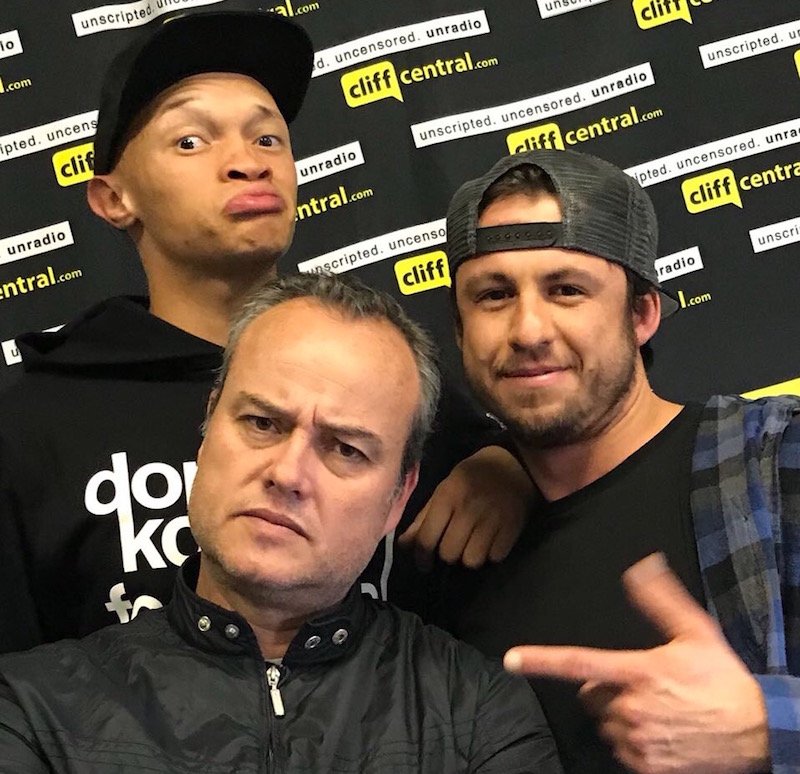 The show that is all things stand up comedy, both locally and Internationally. It's about the business of stand up, the comedians, the shows and what's going on in the general sphere of stand up and the industries attached.
Comedians come in and give insight on the scene and current affairs in the news and on social media. Related news and events such as comedy movie premiers will also be featured.
About the hosts:
In a recent survey it was determined that Dave Levinsohn is 14.7% funnier than most comedians. He only uses his powers for good and calls his mom every day.
Eric Jansen has been called many things. Mostly by his parents. He's a comedian who has made the finals of many competitions but only won one. He also refers to himself in the third person.
Ryan Holliday is a South African comedian with aspirations of finding fame in NYC, but he will settle for a writing job on Generations.
Twitter:
@Daveylevinsohn
@EricJGJansen
@RyanJames1987
@JustNowComedy
Facebook:
JustNowComedy
(Visited 14 times, 1 visits today)