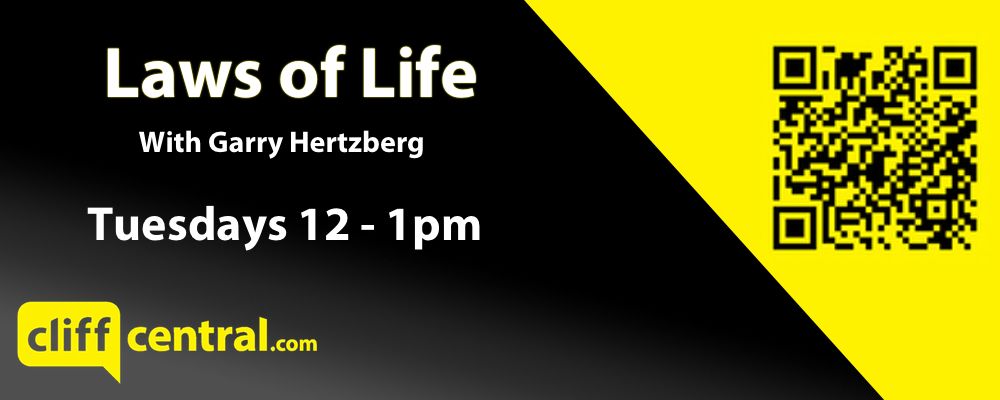 Award-winning presenter and attorney Garry Hertzberg brings you a legal show presented in an entirely fresh format.  It's "Reality Law" as Garry interviews people who have lived through or experienced something incredible. At the same time their stories highlight how the legal implications can be used to serve you…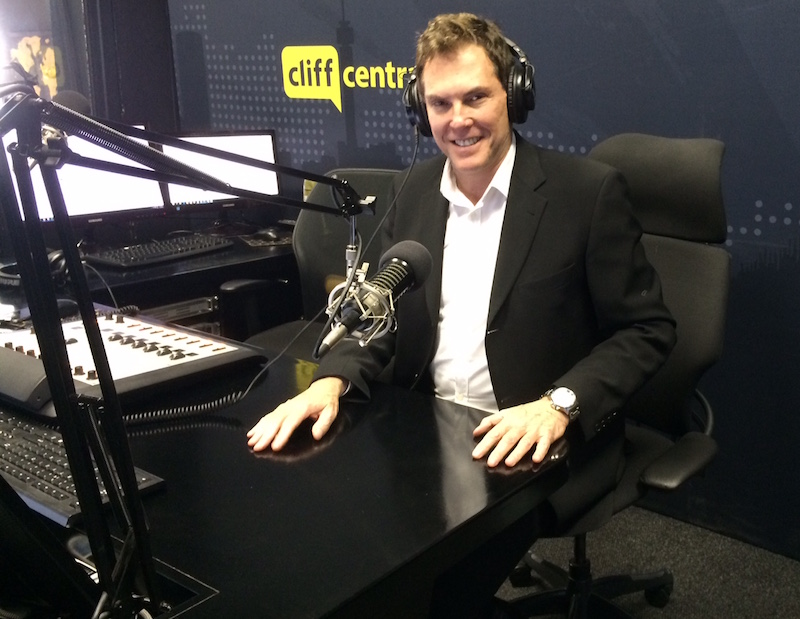 Guests share intimate and often harrowing experiences while being interviewed and human tragedy and triumph are addressed. The format is exciting and energetic and the practical aspects of law are relayed with reference to real life situations.
Garry Hertzberg is a practicing attorney and popular broadcasting personality. He is the winner of the MTN Radio Awards 2014's 'Best Daytime Show'. Garry has a wealth of knowledge and experience in both the legal field and as a business man, and is also a recognised speaker at conferences and seminars on legal topics. He has also presided as a Commissioner for the Small Claims Court Sandton/Randburg.
Twitter:
@Hertzlaw
---
Podcasts are provided for private, non-commercial use only. You may not edit, modify, or redistribute the podcasts without prior permission from CliffCentral.com