Friday 15:00 – 16:00
Marc & Addai-Yaw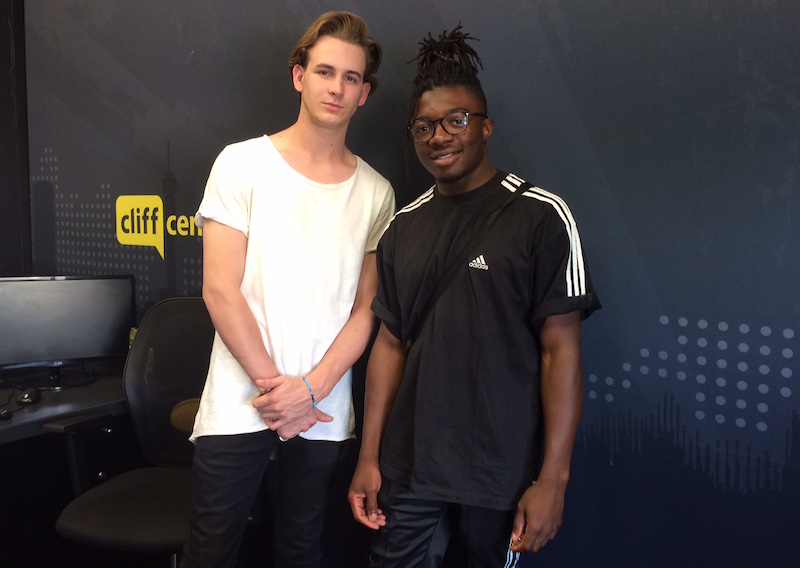 The Millennial Gen podcast is an extension from the Millennial Gen concept, a multi-faceted platform for any type of creative that provides them with the perfect creative eco system that allows for them to post their works and gain recognition for it. The show provides a space for creatives to again voice themselves and display their talents, as well as engaging in millennial culture. The show covers various topics from youth culture to youth economics, with the aim not only to provide a platform for young creatives, but also to educate the masses about modern day youth culture – as well as educating creatives about issues that may hinder them.
Marc Packham is a young, dedicated multi-talented entrepreneur with a passion for the creative industry. He is busy finishing a degree in Image Grading and Data Management at AFDA, while he directs and writes for his production company.
Addai-Yaw is a young and budding multi-functional creative, dabbling in various art forms of graphic design, illustration and fine art – who has gone on to hone his skills in the customisation of clothing and accessories. He is studying a general BA at the University of Witswaterstrand.
Twitter:
@TheMillennialGN
Podcasts are provided for private, non-commercial use only. You may not edit, modify, or redistribute the podcasts without prior permission from CliffCentral.com