Fridays 13:00 – 14:00
K.F. Malindi Jr & Kamu Phiri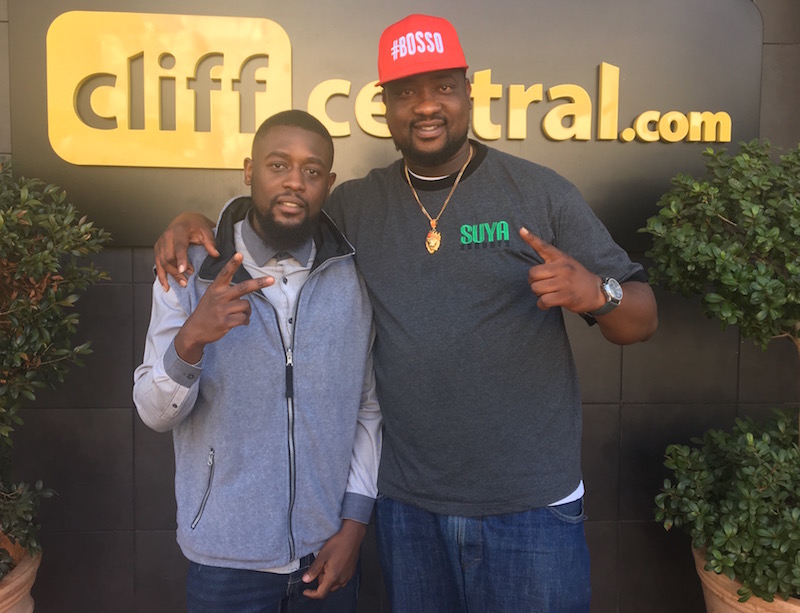 K.F. and Kamu, collectively known as The Immigrants, endeavour to tear down the artificial borders of an Africa once united in their new show No Borders. The hosts of the hugely popular Zim Conversations take their discussion to the rest of Africa in solidarity to Pan Africanism and the sharing of knowledge and wealth on the continent.
No Borders seeks to take a conversation to every African, focusing on day to day matters and topics that affect the 21st Century individual. From continental Politics, Current Affairs, Music, Arts & Culture and any other matters of pertinence, the duo will tackle them on No Borders.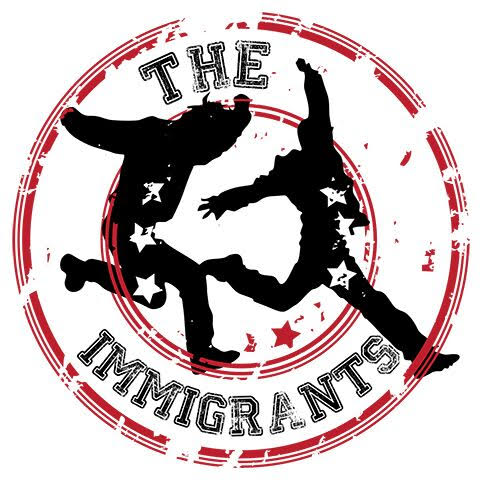 K.F. Malindi Jr. is a Political Scientist turned media professional. He is an Account Executive at Punk Media (King James Group) and holds qualifications in Political Science, Economics and Media. He has a passion for Human Rights and the development of African Youth equipped with the right skills and information needed to tackle modern day obstacles.
Kamu Phiri holds a degree in Human Resources Management, however, having then decided to venture into the World of entertainment. He is an Artist Manager, Promoter and Events Coordinator. He has worked with artists like Buffalo Souljah, MaE of Cash Time Life and new kid on the block Nasty C, among others.