Fridays 10:00 – 11:00
Jonti Searll & Tamar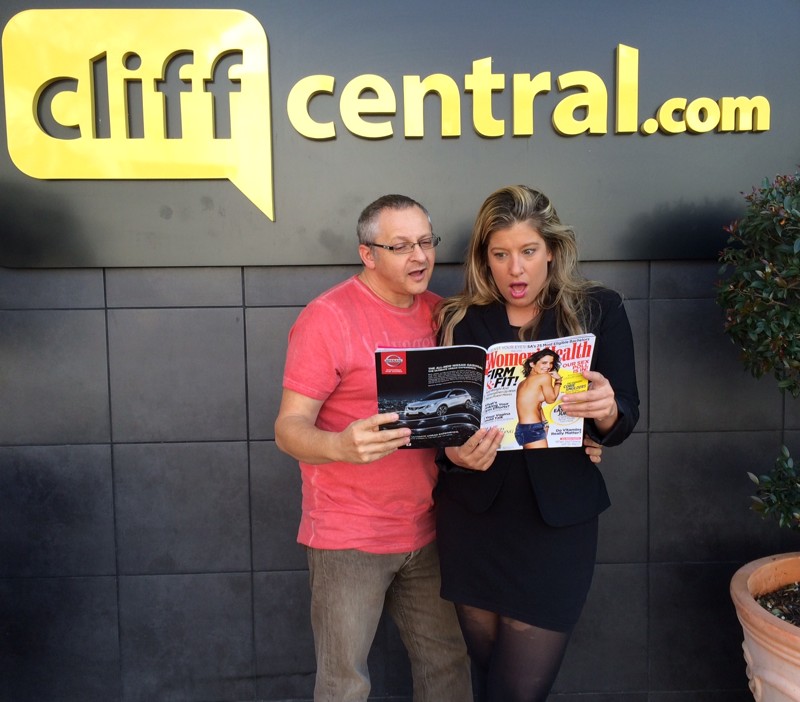 Jonti Searll has been practicing and teaching in the healing world for over 25 years. He has always been drawn to the connection between the mind and body, the body, heart and spirit and began his journey with the study of psychology, moving into Kinesiology, Shiatsu, Sports Therapy, Energy Healing and Personal Growth. His work has always been an expression of a personal inner journey of healing and growth, exploring a vast range of modalities and ideas. Tamar is part of the team of ErosLife and SexTalk. She brings a wonderful sense of humour and lightness to the fields of sexual healing and teaching. Her background in the fields of natural health and touch gives her a unique understanding of human nature and the place of pleasure in our lives. More at eroslife.co.za
---

The Dirty Dictionary
---
We all have questions about sex, and often wonder if it's just us who want to know about, who think about, want advice on, want to find out about, want to explore… whatever. Each week we'll answer a question from you right here. Submit your question via email to jonti@eroslife.co.za (you can remain anonymous).
Q: Should oral sex always be in the beginning?
A: This is a great question, thank you. No, it can happen anytime during a sexual experience. It can change the stimulation and excitement you both experience beautifully.
---
Article of the Week:
WHERE ARE YOU, O MAN?
A long time ago I was walking down the corridor of a sex club. All the doors were closed with delicious noises coming from behind them.
Who was making the noises?
Women.
I didn't hear a male voice or sound at all.

---
Jonti's Erotic Poetry:
EACH KISS
Each kiss is a world
Each meeting of our lips is a moment in time
Of softness and stillness
Of coming home
Of that timeless breath
Between the changing of the tides
And the imperceptible flowing of night into day
Each lick of your tongue on my lips
Draws my entire being
To the exquisite sensation
Of a liquid rose petal
Being drawn across my skin
In a caress of cherished intimacy
Each opening of your mouth
To the reaching of my tongue
Welcomes me into the core of your passion
In a holy lovers dance
To the throbbing beat of our hearts
And shared fire of our breath.
---
Podcasts are provided for private, non-commercial use only. You may not edit, modify, or redistribute the podcasts without prior permission from CliffCentral.com