Fridays 10:00 – 11:00
Jonti Searll & Tamar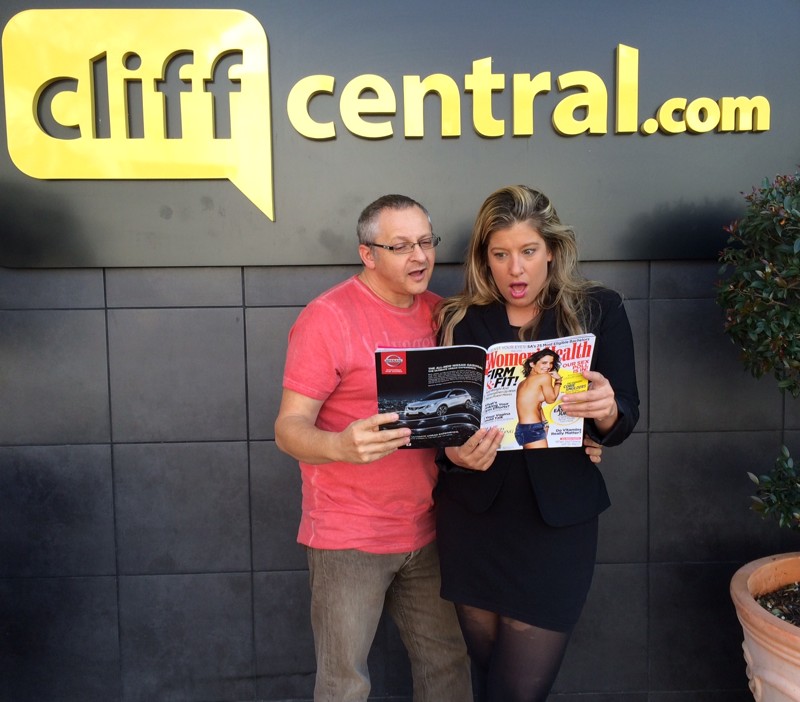 Jonti Searll has been practicing and teaching in the healing world for over 25 years. He has always been drawn to the connection between the mind and body, the body, heart and spirit and began his journey with the study of psychology, moving into Kinesiology, Shiatsu, Sports Therapy, Energy Healing and Personal Growth. His work has always been an expression of a personal inner journey of healing and growth, exploring a vast range of modalities and ideas. Tamar is part of the team of ErosLife and SexTalk. She brings a wonderful sense of humour and lightness to the fields of sexual healing and teaching. Her background in the fields of natural health and touch gives her a unique understanding of human nature and the place of pleasure in our lives. More at eroslife.co.za
---

The Dirty Dictionary
---
We all have questions about sex, and often wonder if it's just us who want to know about, who think about, want advice on, want to find out about, want to explore… whatever. Each week we'll answer a question from you right here. Submit your question via email to jonti@eroslife.co.za (you can remain anonymous).
Q: How long after the birth of our baby should we wait to have sex? All the information I have seems confusing.
A: I can't give you a medical answer, only my opinion. Listen to your body, when it feels right, it will be. And remember that sex is not only about penetration, there are so many other ways to pleasure each other.
.
---
START THE YEAR WITH A BANG!
A FREE TALK
Pleasure, love and life.
The possibilities…
What is Conscious Sexuality, how much pleasure can you have, how much love would you allow in your life, what stops you from having that? An expanded perspective on pleasure, love and life.
Join me as we explore the possibilities.
Tues 24th Jan, 7pm, VisVita, 37 Dennington Ave, Elton Hill
Booking essential, jonti@eroslife.co.za
---
Article of the Week:
BEING ENOUGH IN LOVE
Earlier this week my lover and I were having a conversation about our relationship. She expressed a fear of not being enough. My first response was to start telling her how much more she is, how much she hasn't seen of herself…
And then something else struck me.
She's enough.
Enough for me.
That's all.
She doesn't have to be more.
Neither do I.
We're enough.
---
Jonti's Erotic Poetry:
DARK DARK NIGHT
In the dark dark night
There is a dark dark thought
A fantasy
That comes to consciousness
From the dark dark corners
Of your mind
It whispers, it twists, it slithers
To your awareness
As you lie there
In the dark dark night
You listen to it, watch it, smell it, breathe it
Feel it on your skin
Feel its dark dark heat
Bring a restless twitch to your body
Hear its words, seductive, demanding, cruel, promising
Feel its touch, sensual, commanding, pleasurepain, languid
Imagine it, sleazy, sultry, sexy, sweaty
Taste it, honey, salty, electric, sharp
Smell it heady, alluring, oceanic, burning
In the dark dark night
You hand slides between your legs
The wet, the hard, the desire, the heat
Stroking, rubbing, caressing, reaching
In the dark dark night.
---
Podcasts are provided for private, non-commercial use only. You may not edit, modify, or redistribute the podcasts without prior permission from CliffCentral.com