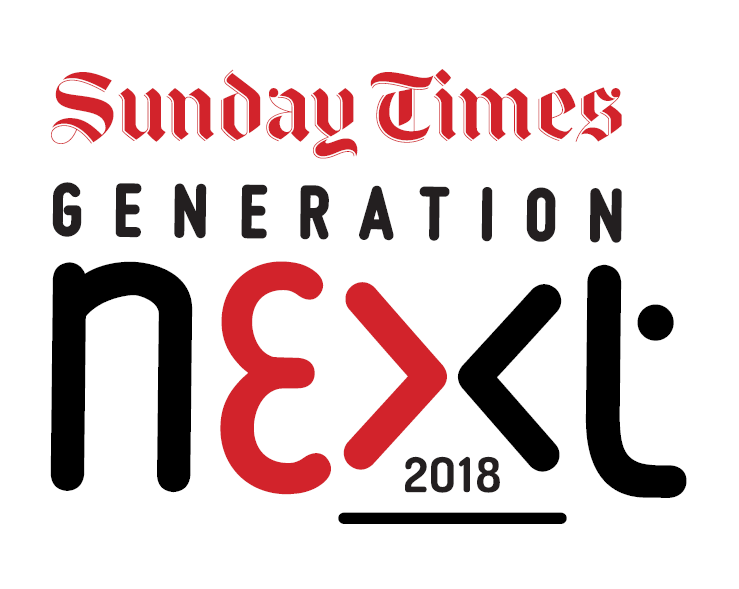 2018 will see The Sunday Times Generation Next movement deliver insights into youth brand preference and consumer behaviour for the 14th time! The Youth Marketing Conference, Interactive Showcase and Awards will be charged with a new energy and loads of inspiration for effective youth engagement strategies for brand, marketing, media and advertising professionals in the youth marketing space who hope to better understand consumption habits, trends, and much more. An interactive showcase of brand activations and sponsorship opportunities are available throughout the day.
CliffCentral.com has been proud to support and be associated with this event that connects every brand, marketing, media and advertising professional who is serious about hacking into the younger generation and what makes them tick.
---
Learn more about The Sunday Times Generation Next movement by visiting their website, www.sundaytimesgennext.co.za, or from these conversations that have been held on CliffCentral.com:

Figuring out what makes young people tick has been a point of interest for the longest time. HDI Youth is a company that appear to have cracked the code on this, something that company CEO Bongani Chinkanda plays a massive part in. He and Gareth Cliff talk about their process of data capture, reading between the lines of trends and behaviours, and what this means for brands in the future.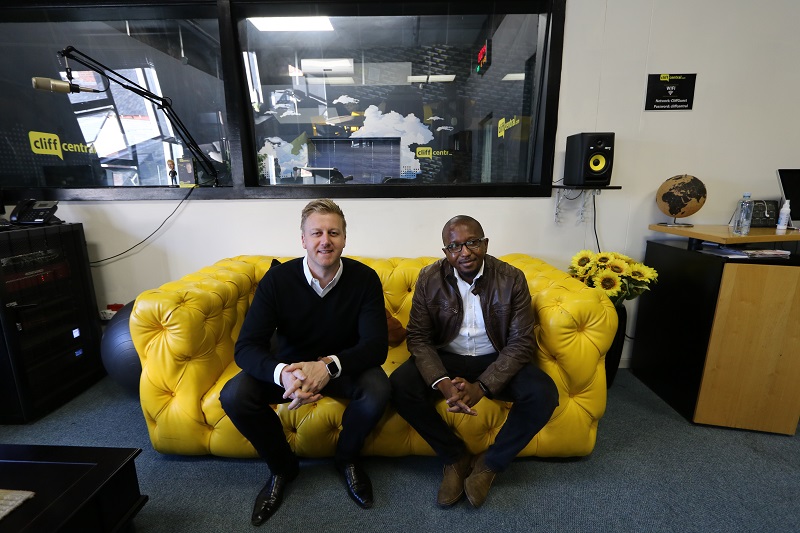 ---

Gareth Cliff and Siya Sangweni excitedly count down to the 2018 Sunday Times Generation Next Conference and Awards Ceremony on The Gareth Cliff Show, giving a rundown of their involvement on a panel this year.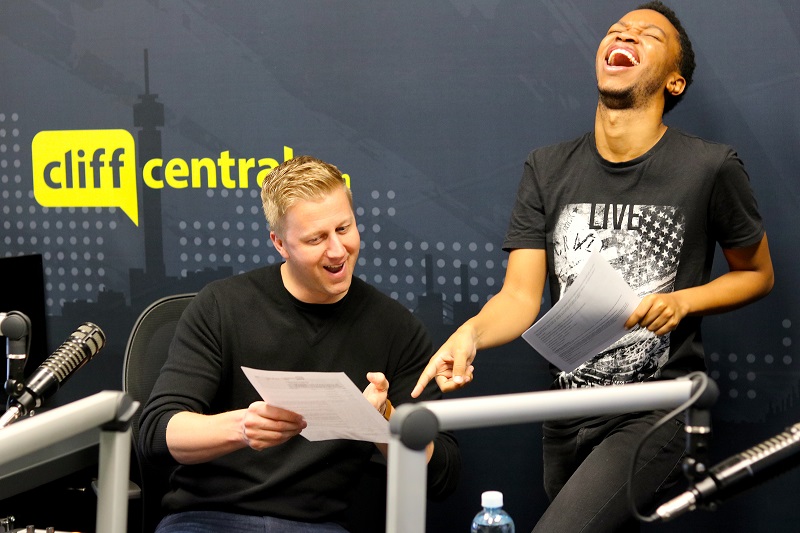 ---