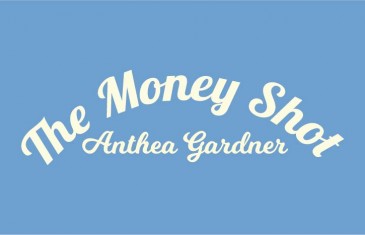 This week we saw the biggest decline on the markets since the global financial crisis of 2008. If you are a long term investor, don't panic. Tito's speech contained no tax increase... what a miracle. Can he cut the public sector wage bill though? How much more debt can South Africa take on before the Rand blows out? Sasol have had another shocker. BHP Billiton have had impressive reports and are just ticking along nicely. But Shoprite results are not as good as the books might suggest.
More info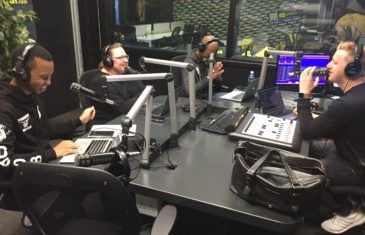 02.03.20 Pt 1 - Can everyone on Earth sing? Even if you can sing, it's not that impressive. How old is Madonna really? The notion that Bob Dylan is a good singer should make us all sick. If you want to go skiing in Italy, you might die. Ariana Grande is either a big baby, or a tiny adult. If you were homeless, what would you be doing?
More info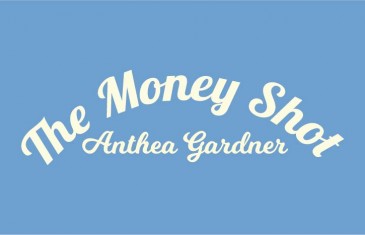 Coal consumption has been reduced by 50% in China, the coronavirus has almost halted the Chinese economy. Economists are downgrading economic growth worldwide because China's activity affects the world at large. It's Budget Speech week and Anthea has a less than positive take on the prospects beyond Tito's address. How will Moody's deal with South Africa after they hear the budget speech? Discovery Group have had a mixed year of activity and Vitality Life numbers are no good. Truworths have been bullish in a tough economy. And Woolworths… oh dear, the less said the better.
More info