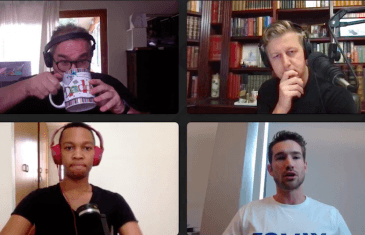 06.01.21 Pt 2 - Is Twitter the best way to consume the news in the 21st Century? Everyone has become a medical expert during the outbreak of Covid-19, why are people not trusting the vaccine which is coming out? Why is it that rich people always have awful internet and no sense of how technology works? It turns out Cyril Ramaphosa has time to read while fighting a global pandemic.
More info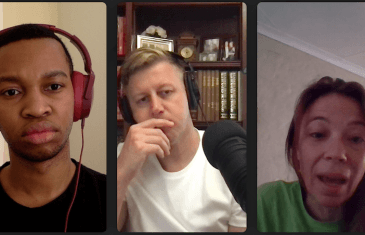 01.12.20 Pt 2 - How do South Africans feel about a possible booze ban in December? The first step to recovery is admitting that we have a problem... do we as South Africans have a drinking problem? If you drink instant coffee, should you be considered a social pariah for all of your sins? Cristianne Wendler, Behavioural Interventions Programme Manager at Shout It Now, joins us to talk about the advancements made in AIDS prevention, and to discuss the measures being taken to protect young women at risk of contracting the killer syndrome.
More info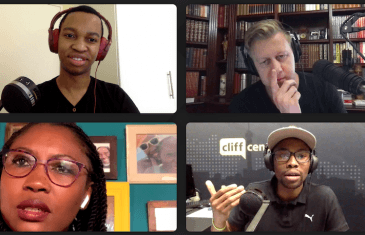 22.10.20 Pt 1 - If you have had challenges in lockdown, are there practical steps you can take to emerge gracefully from the pandemic? Is Portia de Rossi out of options, or is Ellen just aging too well despite being the dancing witch of daytime television? Thailand is open to travellers... if you have had a bad break-up, it's time to go and teach English in Asia to help you get your groove back like Stella. Should we respect political figures who wear leather jackets?
More info