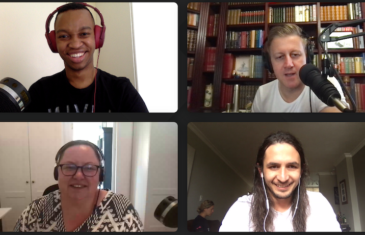 15.01.21 Pt 2 - First, it was a sword-wielding boet, but now the Fourways area has something even more dangerous to contend with: a hippo. No, we're not referring to your ex, but an actual semiaquatic mammal that's found its way into the security complex capital of South Africa. If you want to be a billionaire, take a hint from Jeff Bezos' ex-wife and marry your way into the position. Dave Scott from The Kiffness joins us to discuss how he deals with public backlash, and takes us through the process of creating his viral satirical songs.
More info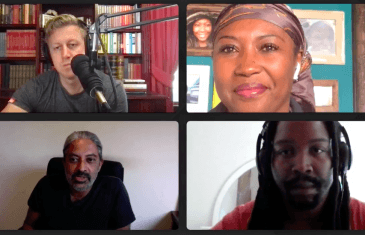 26.11.20 Pt 2 - Is a beard the sign of a truly distinguished gentleman? What are the concerns of the general public in Welkom? If you are a part of the South African citizenry, should you ignore gaslighting from people like Julius Malema? Has South African journalism descended into the sewer in terms of quality and integrity?
More info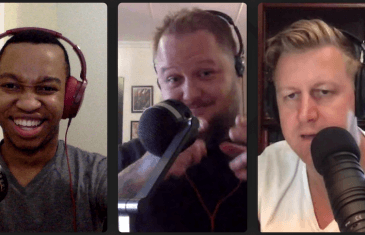 14.10.20 Pt 2 - Donald Trump is not only the President of the USA, but he may be the greatest troll of all time. When a political figure plays "gay anthems" at his rallies, shouldn't we celebrate that we live in a world where that can happen? Don't worry, people are going to die, but also be happy because not everybody dies at the same time. We conclude with episode 6 of 'Be Accountable'.
More info