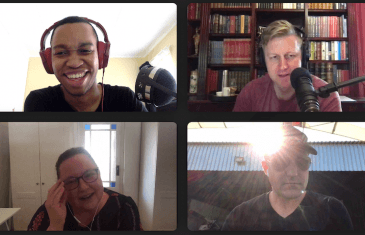 Car modification is all good and well, but do some go too far? In the '90s, you could add a safety element to your car which would keep even the bravest of criminals away. You will not believe the size of the largest speeding fine of all time... a regrettable 300km/h rush of blood to the head. Do people still drive manual cars? The car you drive creates an impression, but what kind of impression exactly? Powered by AutoTrader.
More info
In 2020 we are all looking for a solution to give our lives flexibility within the workspace. What role should an ISP play in your business? Is fibre a fail-proof solution, or should you have back-up connectivity options... if so, what are the alternatives? Jaco Voigt, Chief Executive Officer at Catalytic, speaks to us about the future of connectivity in Africa, and the vision he has for them to become the best ISP in the game.
More info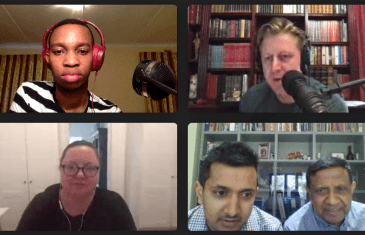 As we emerge from a global pandemic, small businesses will need our support even more. A home is the reflection of oneself, and if quality is at the centre of your life and home, Casa Italia Interiors has just opened their marquee store at Menlyn Mall. The father and son operation of Bala and Dushaan Pillay are ready to bring together quality, fashion and luxury to your home... with over 30 years of experience in the furniture industry, they are tried and tested.
More info