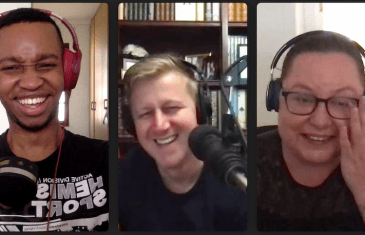 04.01.21 Pt 2 - New Year celebrations might be behind us, but the fireworks debate rages on - are they even necessary in 2021, and do pet owners get to make the rules? The team chats about which place on Earth they would most want to visit, even if it meant having to be a stowaway to get there. Speaking of holidays, at what point does the guest list become too big - is going away with fifteen people still a holiday? Big wave surfer Frank Solomon joins the team to talk about his organisation, Sentinel Ocean Alliance, and the work they're doing with South Africa's coastal communities.
More info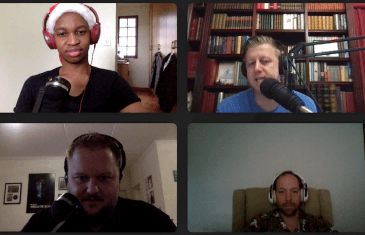 23.12.20 Pt 2 - This holiday season, remember that it's better to be smart than safe - especially as you choose who to party with, because some people just don't know their limits. The team ends this pandemic-cursed year with a look forward to 2021.
More info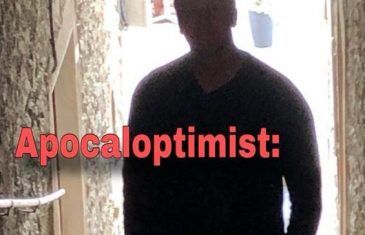 Every year I write something hopeful, something that I wish would help just one person who reads it to have something to reach for in the new year. This has been such a tumultuous year that it almost feels like I need to reconsider everything, even my parting shot for 2020. But have no fear, there's enough inspiration to go round, even after an annus horribilis like this. I'll start with the things that have kept me going this year, that have given my life meaning, and perhaps they will strike a chord with something in your life...
More info