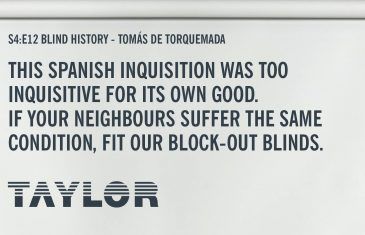 Torquemada! The name that struck fear into Spanish conversos and just about everyone else in Spain in the 15th Century. Torquemada! Grand Inquisitor and the all-powerful religious zealot who burned thousands and tortured many more thousands in his quest to rid Spain of sin. Torquemada - who had the ear of the Queen of Spain and extracted confessions out of the guilty and the innocent with equal zest. Today we're the ones judging him... and history will be as unkind as he was then.
More info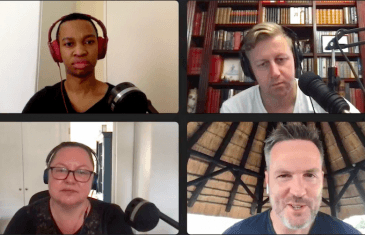 07.12.20 Pt 2 - If you are in business, do you ever find yourself being extra grateful for a client who is more than just a transaction fee at the end of the month? Italy has its very own version of Jacob Zuma, but Silvio Berlusconi did it on a whole new level! If you lived in the 80s and 90s in Southern Africa, did you ever watch porn at hotels in Lesotho? Michael Mol then joins us to talk about his new Christian content subscription platform.
More info
Gareth Cliff talks religion, spirituality and morality with Rabbi Yossy Goldman, Pastor Pushie Watson, and Jacques Rousseau. Plus special guest - David Hasselhoff.
More info