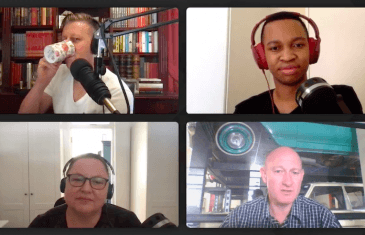 27.11.20 Pt 2 - Listen, people let's get it straight... your life is hard, but could we maybe show a level of respect for lives that are objectively hard - your favourite nightclub closing is not a hard life. If you have a family you hate, do you care if they are dead? There's a delicate balance between being a collector and a hoarder... be careful Russian Doll lady! Let's be honest, parents have a favourite child, if this upsets you, it's because you were not the favourite - too bad, too sad! Kevin Derrick of Creative Rides joins us to discuss the sale of legendary car collector Louis Coetzer's incredible collection.
More info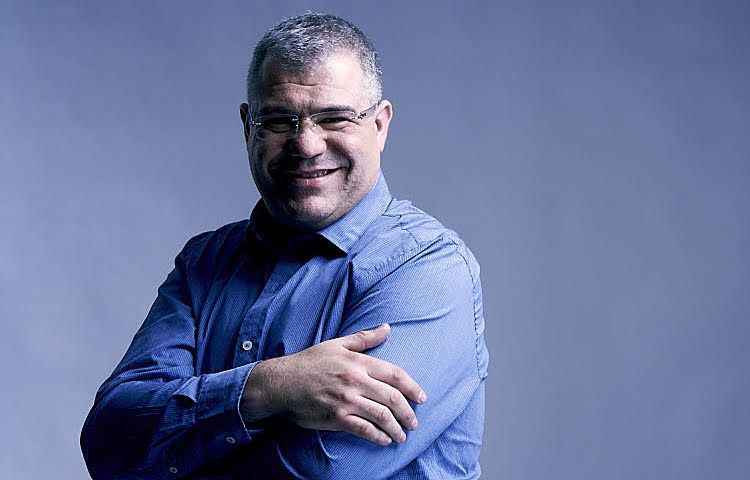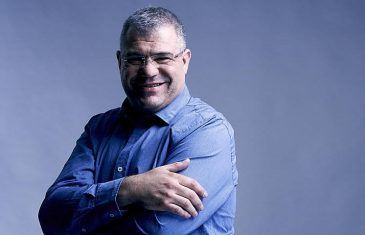 When a 30-year habit ends, how does one adjust? As a man who loved radio so much that he failed a year in high school, Aki Anastasiou has pulled the curtain down on being the voice of traffic information in South Africa... so where to now? What other business interests does he have, how will he pivot as the future unfolds? What life lessons did other radio legends share with him over the years? One thing is for sure, Aki will never be forgotten in the hearts and minds of South Africans everywhere.
More info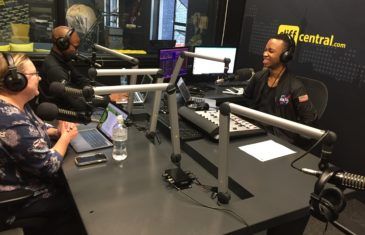 06.03.20 Pt 1 - The secret in life is not to panic… just run! Should we stay away from everyone in KZN, even if they are our family? Covid-19 is a real thing and it's in South Africa. The leadership of Singapore has declared there's nothing to worry about, they're ready for all outcomes, but it's business as usual. The new James Bond launch has been postponed, it's nothing personal, it's just business. If Siya died, we'd just move on... it wouldn't be hard. There's a dead rat in the roof, it's awful! There's a guy under the bridge with a girlfriend, so what's wrong with you?
More info