Mondays 12:00 – 15:00
Adriaan Groenewald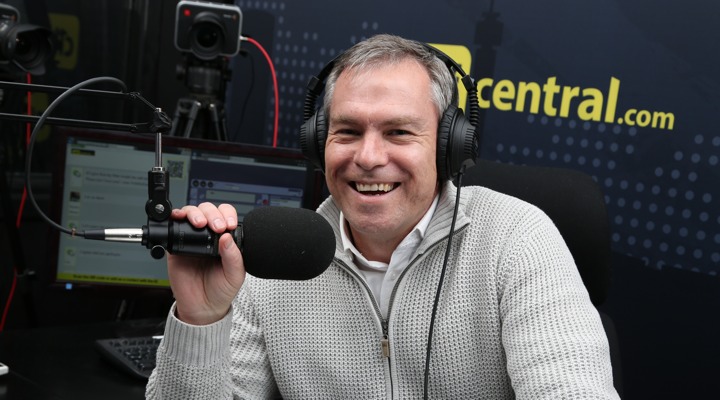 The Leadership Platform is on the fringe of change in leadership development, debating leadership issues, casting the spotlight on leaders and universal or timeless leadership principles. This is the first ever Father-Son leadership show. Adriaan Groenewald (@AdriaanG_LP) as an accomplished author and leadership advisor has been interviewing and working with top leaders for more than 15 years. His father Louis Groenewald has been on this journey with him and together they have fanatically endeavored to uncover universal leadership principles and models.

Every Monday from 12:00 to 15:00 leaders (senior and junior) join the largest leadership "classroom" in SA and the world (for free), broadcasting from the heart of South Africa – Johannesburg.
The show includes an SME Leadership feature with panel discussion, business skills, and an education segment.

Podcasts are provided for private, non-commercial use only. You may not edit, modify, or redistribute the podcasts without prior permission from CliffCentral.com