Tuesday 10:00 – 11:00
Brent Lindeque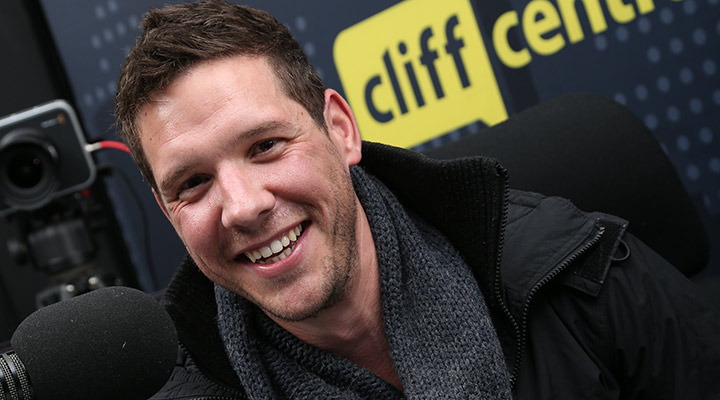 Brent Lindeque, the good news guy, has been spreading positivity since his South African Random Act of Kindness #neknomination went viral.
Showcasing all things positive, The Good Stuff aims to put a smile on people's dials and provide a welcome relief from the daily grind.
With compelling and inspirational interviews and a healthy dose of humour, Brent searches for good news stories from around the world every week.
Brought to you by Brand South Africa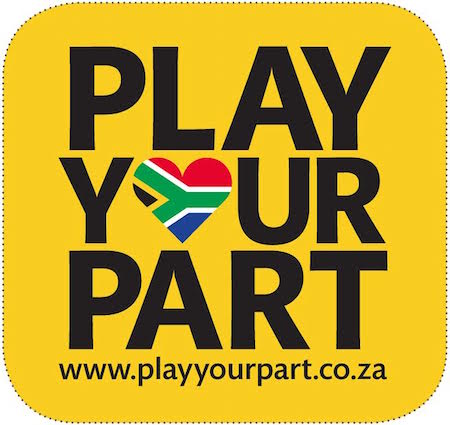 Play Your Part is a nationwide movement created to inspire, empower and celebrate active citizenship in South Africa. The movement's objective is to lift the spirit of our nation by inspiring all South Africans to contribute positively to the country and become involved citizens – because we are a country that cares for one another and the environment we live in.
This campaign is driven by Brand South Africa.
---
Podcasts are provided for private, non-commercial use only. You may not edit, modify, or redistribute the podcasts without prior permission from CliffCentral.com