Download the Touch Central app now!
---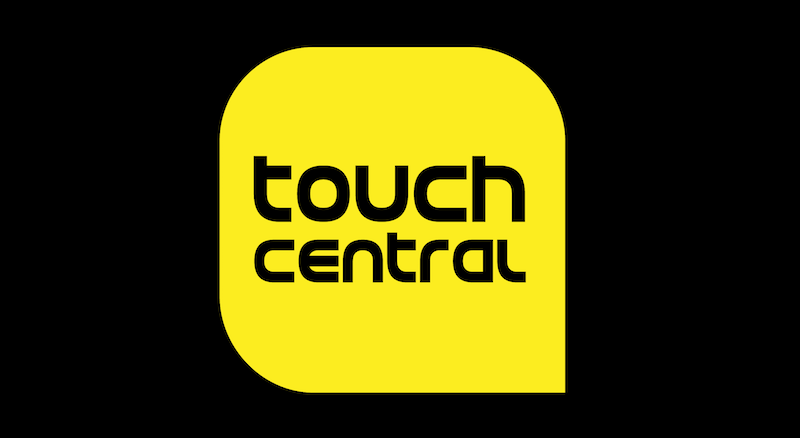 Contrary to social media and press speculation about Tbo Touch's next move after leaving the SABC, in a press conference on Friday 29th July 2016, Touch disclosed an astonishing surprise announcement of launching an exclusive, online broadcasting enterprise in partnership with fellow radio pioneer Gareth Cliff, called Touch Central. The two promise to take radio and the world of broadcasting to new heights.
The collaboration between the innovative TV Idols judge and radio broadcaster Gareth Cliff, alongside charismatic and internationally acclaimed Tbo Touch, is bound to cause a national stir. The team is an explosive mix of the most radical, creative sharpshooters of South Africa's broadcasting (TV and radio) industry. Their respective listenership numbers and broadcasting credentials from the SABC for the morning breakfast show slot (under Gareth) and the afternoon drive-time show slot (under Touch), remain unmatched. Their joint influence and social relevance spans evenly across both ends of the spectrum of South Africa's modern and mobile metropolitan population.
Touch Central aims to offer a music, lifestyle and talk platform not restricted by bureaucracy but instead, led by the listeners' views, demands and needs. Touch Central is the stable for wild horses – relevant, contemporary and independent-thinking. The added value of the platform being online and mobile opens up its multimedia capabilities to a boundless dimension of interaction.
Gareth Cliff is the pioneer of online and mobile content 'infotainment'. His property CliffCentral.com has single-handedly produced new-age broadcasting opportunities and careers through groundbreaking podcasting with authentic talk shows. Touch has an extensive network of international leaders in sport, music, entertainment, politics, business and religion. This magical union promises to showcase an impeccable quality of relevant, cutting edge content and craft of broadcasting.
"I am excited, as a consummate entrepreneur, to be contributing to broadcasting history and being able to expand the dimension of South African creativity and content," said Touch.
"Partnering with Touch is a revolutionary opportunity to combine our respective ideas and experience in creating an online megastation that is relevant and authentic and will offer advertisers a powerful vehicle to reach consumers".
Touch and Gareth will broadcast on Touch Central from Monday to Friday. Gareth will be live from 06:00 – 09:00 and Touch will be live in the afternoon from 15:00-18:00.
CliffCentral.com will continue to focus on podcasting and digital content.
(Visited 45 times, 1 visits today)