Wednesdays 10:00 – 11:00
Phumi Mashigo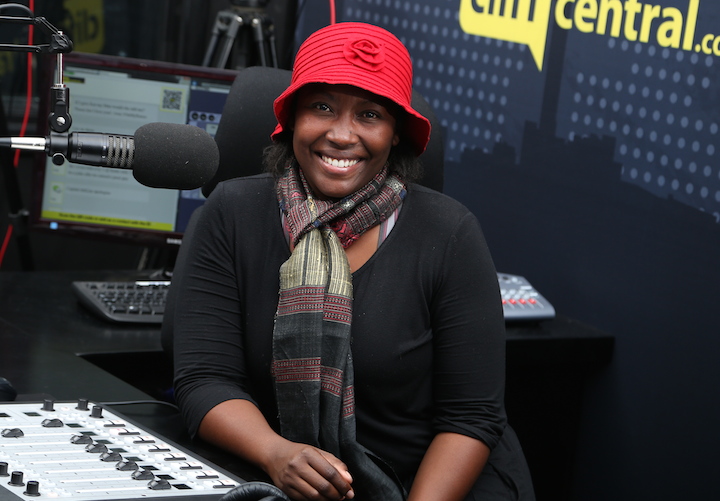 When the Spice Girls burst onto the scene talking girl power, it felt like the whole world had suddenly woken up to the power of the feminine. But actually it had just been reignited by the power of youth!
Fast forward 20 years and Girl Power is all grown up.  The multitasking, high flying, cooking, cleaning, boardroom smashing and yummy mummying new age woman is here! We've been taught that a Jack of all trades is master of none.
Well, on Womandla! we think they should have asked Jill, because she is proving to be a mistress of them all. We are talking: Boardrooms, Bedrooms and Bars Heels & Wheels Waxes & Taxes. In fact – if it affects the life of a woman it's on Womandla!
Podcasts are provided for private, non-commercial use only. You may not edit, modify, or redistribute the podcasts without prior permission from CliffCentral.com