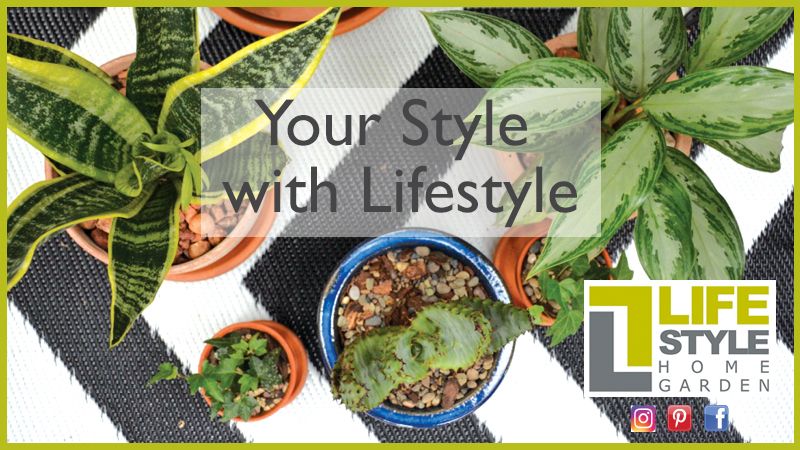 ---
Robyn Sher from Lifestyle Home Garden chats to Casper de Vries and team on The CasperRadio Show about how to attract birds and bees to your garden.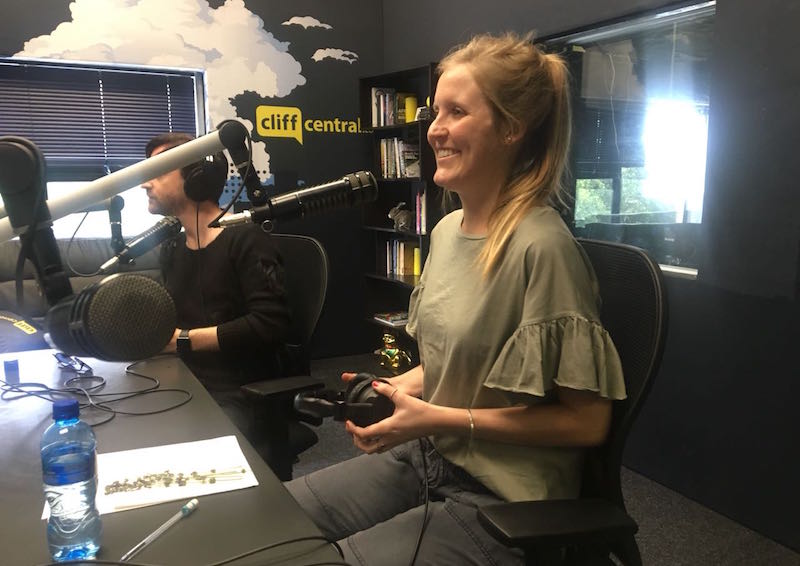 ---
The green revolution is here and flourishing, but what does it exactly mean? With helpful tips from Lifestyle Home Garden, Gareth and the team have a conversation around explaining what it is and its importance. In this chat, you can understand the importance of greenery in your environment… especially with winter coming up and more time being spent indoors.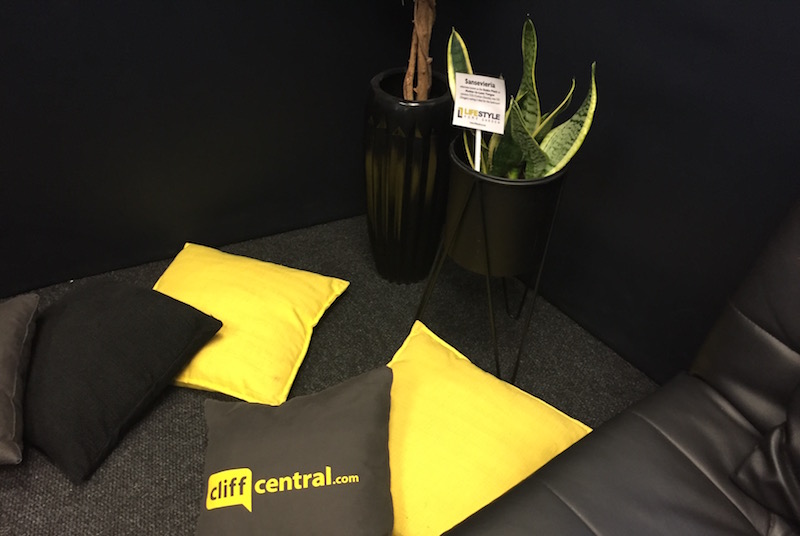 ---
The key to healthy living is healthy eating, and that can be achieved from growing your own food. It sounds daunting, but Robyn Sher from Lifestyle Home Garden joins The Gareth Cliff Show to give you all you need to know about getting started, and getting healthier with a great home garden of any size or design.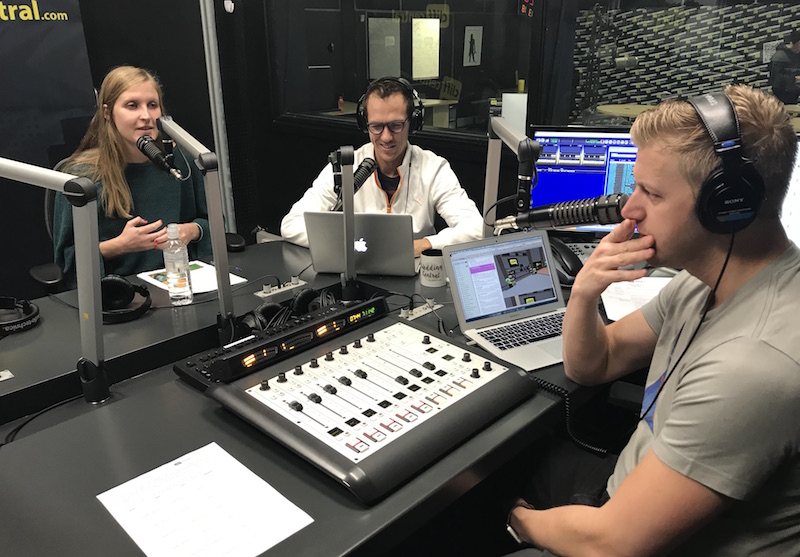 ---
Our friends from Lifestyle Home Garden check in with Arye Kellman and Jane Malatji to discuss CliffCentral's upcoming foray into the world of gardening. Will Jane be able to keep all the plants alive? All is revealed!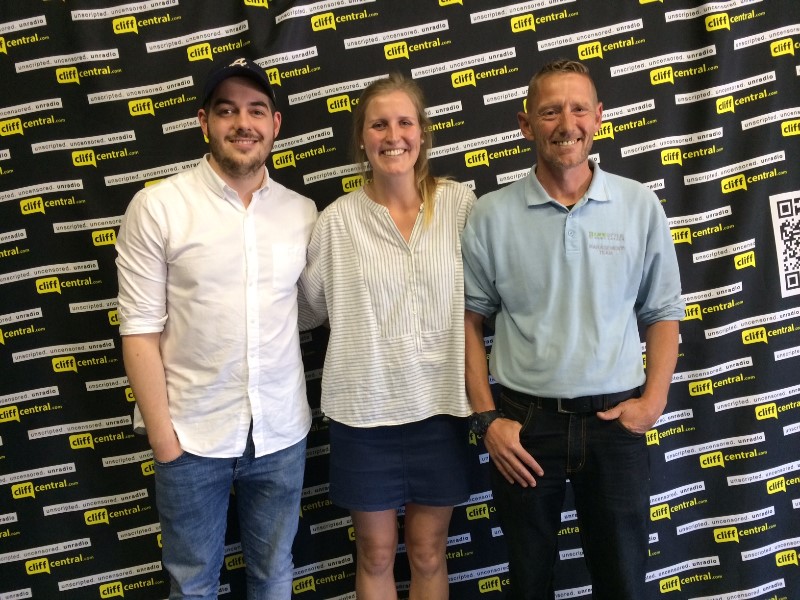 ---
SexTalk: Creating Sensual Spaces – with Lifestyle Home Garden
How does one create a sensual space for an intimate experience? Lifestyle Home Garden offers more the perfect way to connect with nature, using all the body's senses.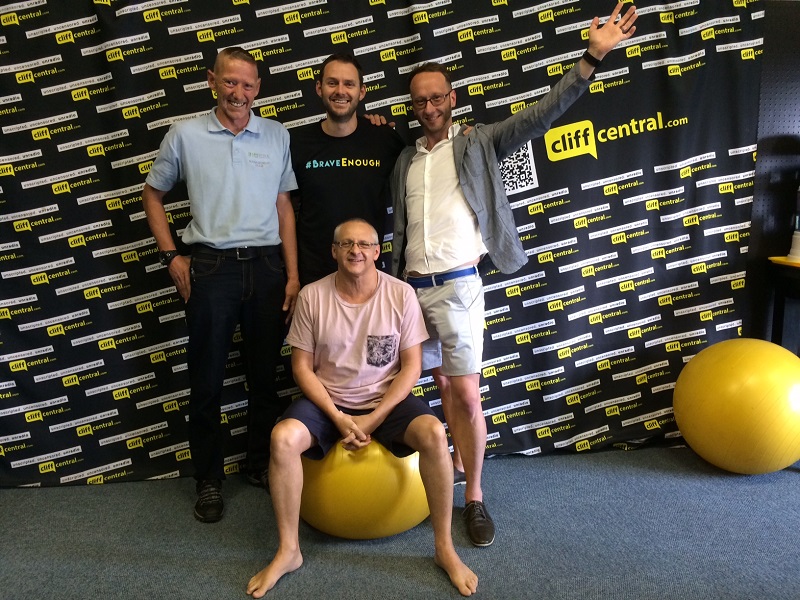 ---
The CasperRadio Show: Seasonal Advice – with Lifestyle Home Garden
Casper needs help making his garden grow… Lifestyle Home Garden to the rescue. From advice about which seeds to plant when, to the best time to prune roses, to water features and even a unique way to chase unwanted guests away – the possibilities are endless!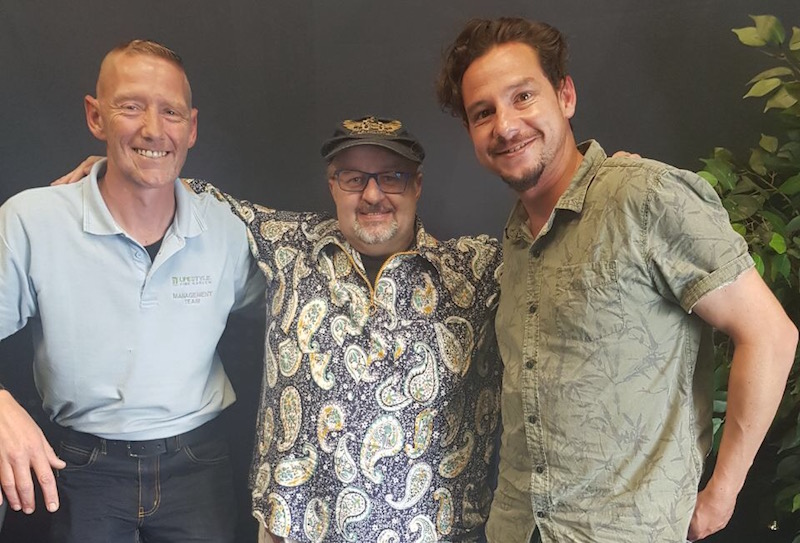 ---
CliffCentral.com broadcast live from Lifestyle Home Garden on Friday 23 February 2018.
Arye Kellman and CliffCentral's domestic goddess Jane Malatji went shopping! Listen to CliffCentral.com to find out why…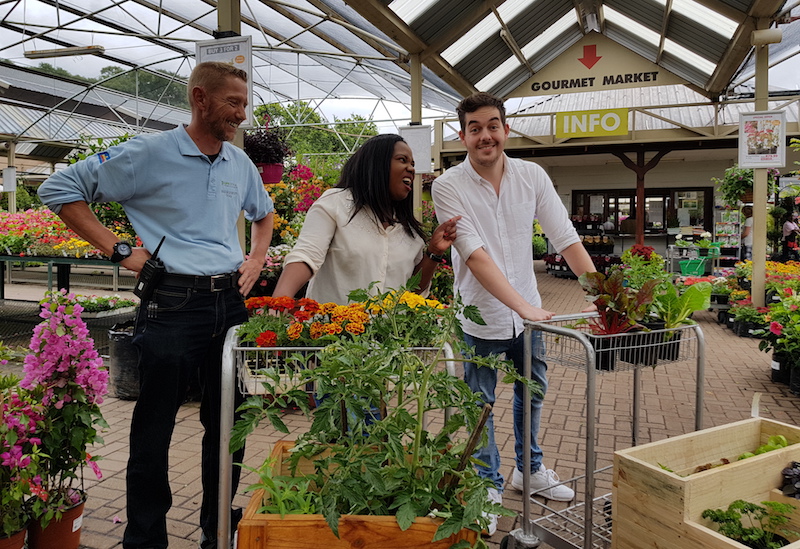 ---
Gareth Cliff and Sunil Osman explore the wonders of Lifestyle Home Garden, and chat about their own gardening experiences. Lifestyle Marketing Manager Robyn Sher joins the conversation… as well as a long-time fan whose singing dreams were crushed by Gareth many years ago.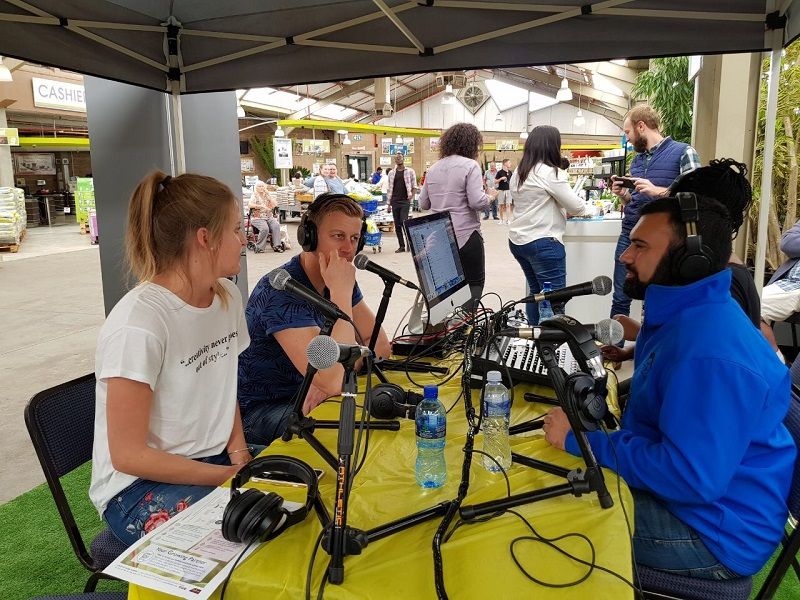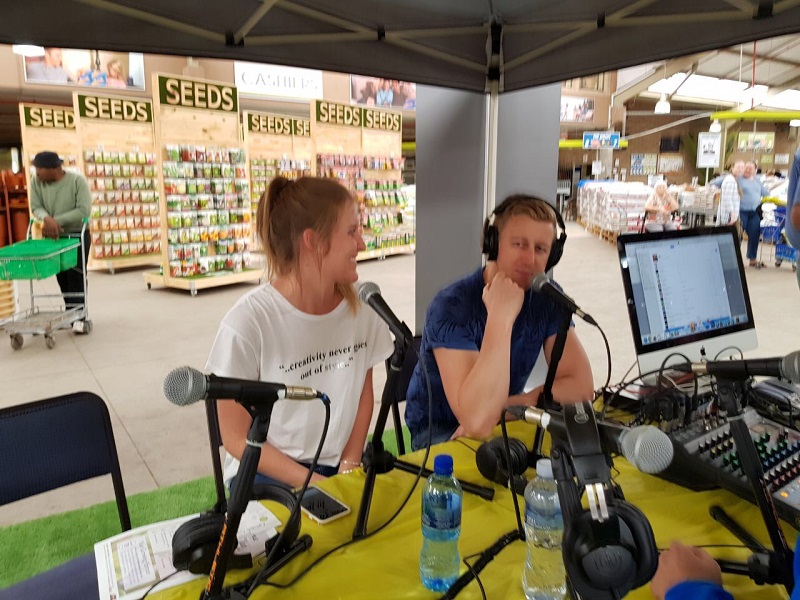 ---
Coming live from Lifestyle Home Garden, Arye chats to David Brown – Managing Director of JAM South Africa. He tells Arye about the organisation and its passion and mandate of eradicating starvation in Africa, by providing millions of children with a nutritious meal each day.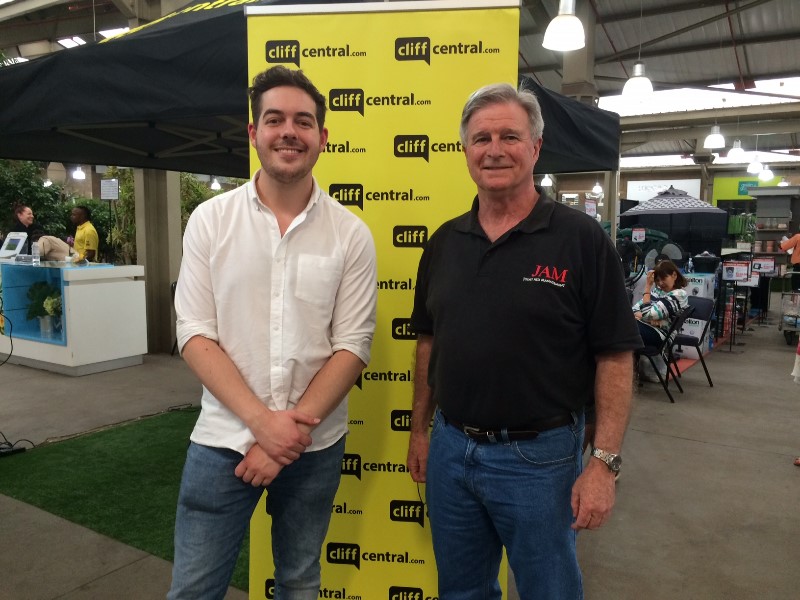 ---
Lifestyle Home Garden offers the biggest, best and brightest plant range – combined with service and advice from staff with a passion for gardening and décor excellence. Marketing Manager, Robyn Scher and Daylin Gibbons tell Arye about all they have to offer.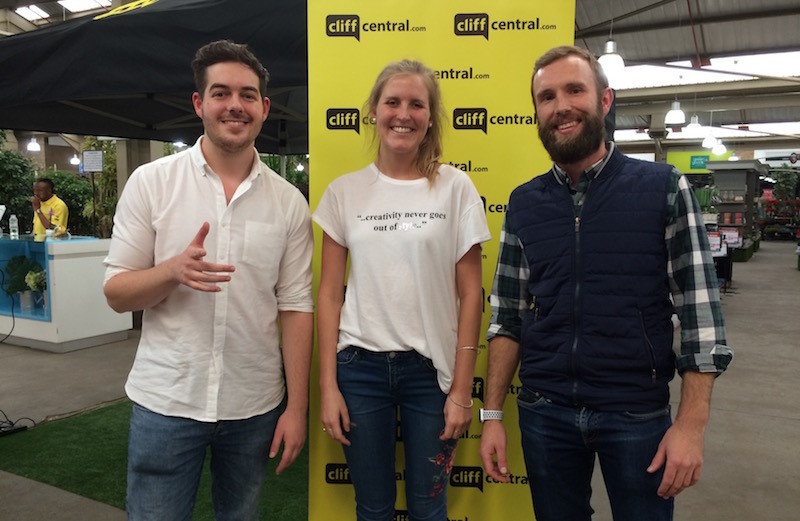 ---
This slideshow requires JavaScript.