Friday 14:00 – 15:00
J.A.C.K. & Neo van Given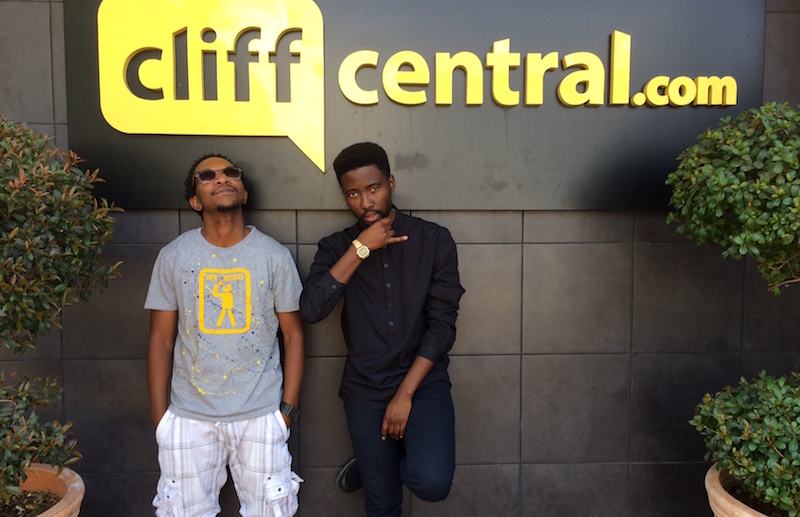 20something is hosted by two outspoken and witty young men… tackling the most topical of issues from a layman's point of view. It's a show for those journeying through their 20s or happy to live in the '20s.
J.A.C.K. (Just Another Cool Kid) is a radio jock, musician, actor, dancer… basically an all-round entertainer. Thanks to Meadowlands, Soweto, he expresses his interesting thoughts and idiosyncrasies in a number of languages.
Neo van Given is a freelance radio head, social commentator and an overall creative being. A Pretoria-refined child of the soil, he can outwit you in six of South Africa's official languages.
Podcasts are provided for private, non-commercial use only. You may not edit, modify, or redistribute the podcasts without prior permission from CliffCentral.com
(Visited 1 times, 1 visits today)