Entrepreneurs and innovators fuel economic growth. We rely on them to create new jobs, implement pioneering ideas and attract global investment – yet this is a sector that has been largely overlooked and under-serviced by traditional banking models. Having recognised this critical challenge, there is now a unique banking proposition for entrepreneurs.
Most people believe that entrepreneurs in less-developed economies, such as those in Africa and Latin America, only start their own businesses because they have no other options and are desperate to earn a living for themselves and their families. Entrepreneurs today are breaking barriers and kicking down those locked doors.
On Opportunity Wednesday, we hosted guests: Zimkhita Zatu – Head of EDGE at Standard Bank; Chef Melusi Twala – Owner of The Mood Restaurant, and Lee-Roy Joyce – General Manager at Cool Ideas.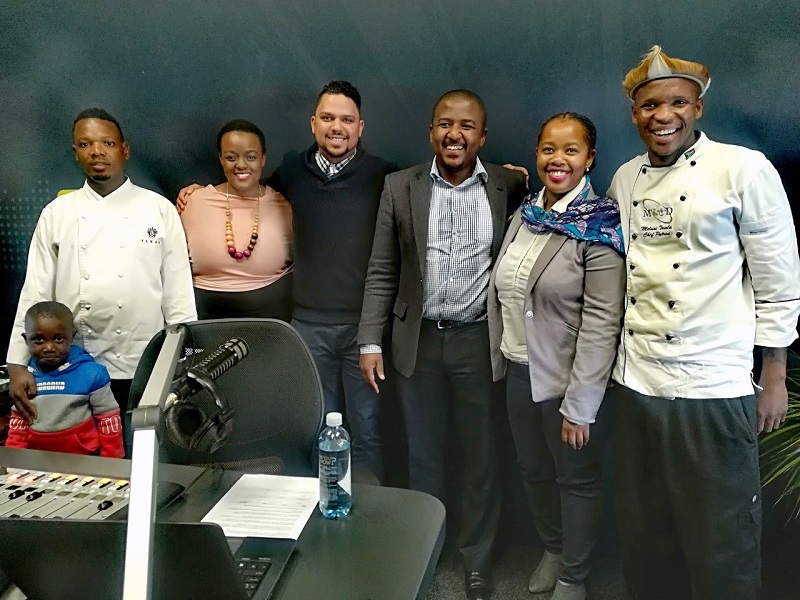 (Visited 6 times, 1 visits today)