Stats SA has published its latest Quarterly Labour Force Survey results for the third quarter of the year, showing that South Africa's unemployment rate increased marginally to 27.5%.
There were 6.2 million people without jobs in the three months to the end of September, compared with 6.1 million people in the prior quarter, Statistics South Africa said in its quarterly labour force survey.
The statistics office said the formal sector, private households and agriculture recorded declines in employment, while the informal sector had employment gains.
We spoke about entrepreneurship being a possible solution to combat unemployment.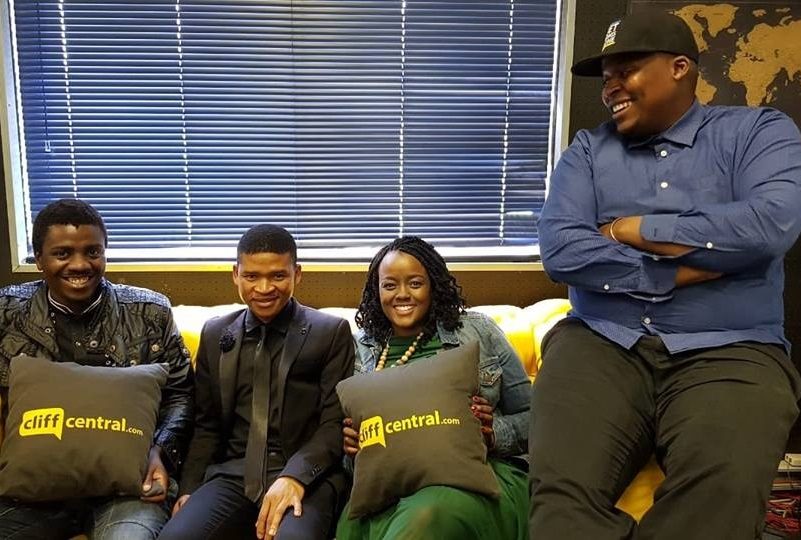 (Visited 6 times, 1 visits today)