Enterprise development involves the growing of small and medium-sized black businesses through the provision of finance and support, assisting in their business development and sustainability. Many corporates have climbed on the bandwagon to help small businesses achieve their goals and objectives to ensure all their needs are met.
The annual Buy Local Summit & Expo is its flagship event, which for the first time in 2017 was extended to two days. The 2018 7th edition of the Summit & Expo took place on 14 and 15 March at the Sandton Convention Centre. Another enterprise development programme that is currently running is Threads – an 18-week accelerator programme focusing on the business of fashion.
Our guests are Cleo Zwane – Senior Marketing Manager at Standard Bank; Candy Tothill – General Manager for Corporate Affairs at Tsogo Sun; Happy MaKhumalo Ngidi – Chief Officer of Marketing and Communications at Proudly SA, as well as Ravi Pillay – Corporate Communications & Public Affairs Director at Nestle.
Plus, find out more about the Nation Builder Social Innovation Challenge.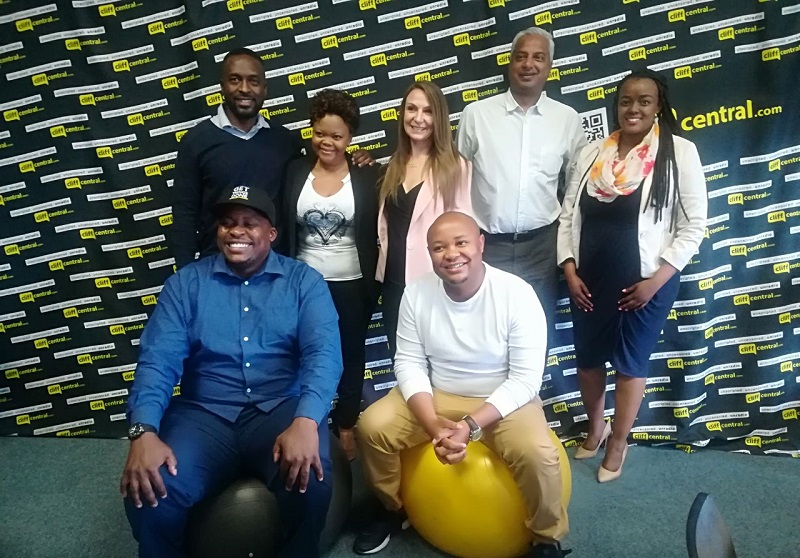 (Visited 1 times, 1 visits today)