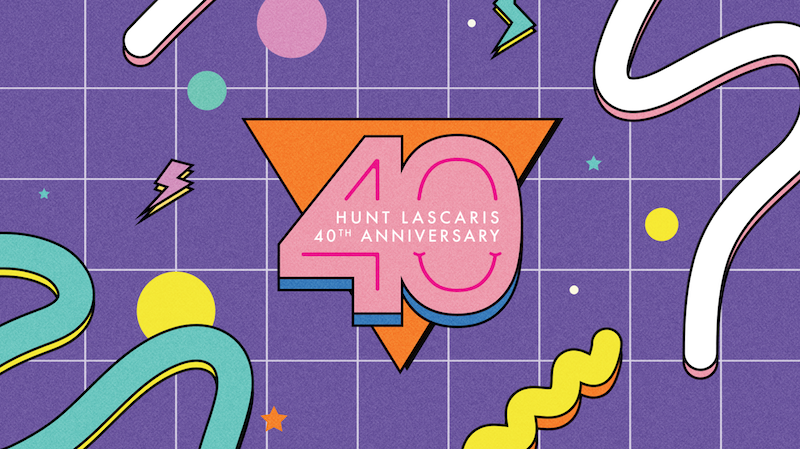 Celebrating 40 years of creative excellence!
Hunt Lascaris, founded by John Hunt and Reg Lascaris in 1983, started in the boot of Reg Lascaris' car and has gone on to be one of the most awarded advertising agencies in the world.
As we mark this milestone, we're reflecting on the journey and sharing stories of fellow travellers.
---
Episode 1: In the beginning…
Celebrating four decades of growing brands, growing talent and winning! Founders of TBWA Hunt Lascaris – John Hunt and Reg Lascaris – are in conversation with Gareth Cliff, reminiscing about where and how it began all those years ago. From the boot of a car to the first world-class advertising agency out of Africa… and still blazing a path into the future!
---
Episode 2: It's the People!
What is behind the success of 40 years of winning? It's the people! Carol Soames (Group Operations Director) and George Low (Creative Director) – both with decades of stories to tell – are two of the long-standing "Hunts People" who have helped shape the DNA of the agency's creative culture in the ever-changing media landscape. While George is quite familiar with collecting shiny statues, Carol (who joined in 1986 when there were only 15 employees) is the superglue between clients and all the departments.
---
Episode 3: Here and Now
Sitting at the helm of TBWA Hunt Lascaris Johannesburg are CEO, Karabo Denalane and Executive Creative Director, Carl Willoughby. Karabo and Carl share their more recent experiences in the storied tale of the business. Karabo's tenure has included a monumental transformation of the agency into what it is today, a truly radically open creative collective with culture at its core… while Carl has been acknowledged at all major local and international awards shows, and in 2021 was ranked #1 ECD in South Africa – according to the local Loerie awards.
---
Episode 4: The Future Is Now
Troy Ruhanen (President and CEO of TBWA\Worldwide) and Luca Gallarelli (CEO of TBWA\South Africa) sat down for the final interview to give us an absolute tour-de-force overview of the culture of TBWA, the future of advertising, managing creatives and disrupting everything in your path. In this thoughtful discussion, these two visionary leaders take us through their assessment of the state of communication, marketing and technology – looking ahead to 2025 and beyond. They also offer insight into what makes Hunt Lascaris such an important example of excellence, giving credit to John Hunt and Reg Lascaris on the way.
---
Episode 5: A Final Word from John Hunt
Gareth Cliff catches up with John Hunt on the day of the big celebration, for a nostalgic trip down memory lane.
---
Episodes 6/7/8/9/10: Memories are Made of This!
As Hunt Lascaris turns 40, every person who ever worked there was honoured by being invited to the big celebration in recognition of how important each and every one is in building great legacies. Lebang Kgosana chat to some of the veterans and the new kids on the block, sharing memories and birthday wishes for TBWA Hunt Lascaris.
Kendal Hall – Content Creator & Experienced Designer: TBWA\South Africa
Ilsa Sonnemann – Executive Assistant: TBWA\Hunt\Lascaris

Wendy Davies – Facilities Manager: TBWA\Hunt\Lascaris
Caureen Stowman – Compliance Officer: TBWA\South Africa

Rosemary Mabasa – JNR Art Director: TBWA\Hunt\Lascaris
Kiyara Abrahams – Junior Video Animator & Video Editor: TBWA\Hunt\Lascaris

Christina Letsoalo – Receptionist: TBWA\Hunt\Lascaris
Alfred Mathabathe – Maintenance officer: TBWA\Hunt\Lascaris

Katlego Molopyane – Graphic Design Intern: TBWA\Hunt\Lascaris
Edith Mdakane – Receptionist: TBWA\Hunt\Lascaris

---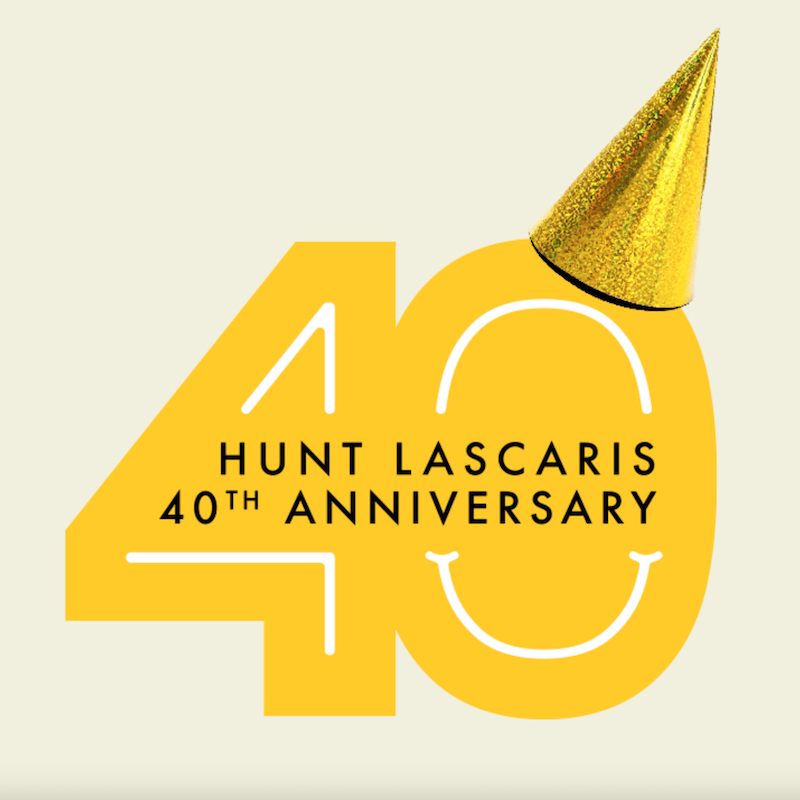 (Visited 112 times, 1 visits today)