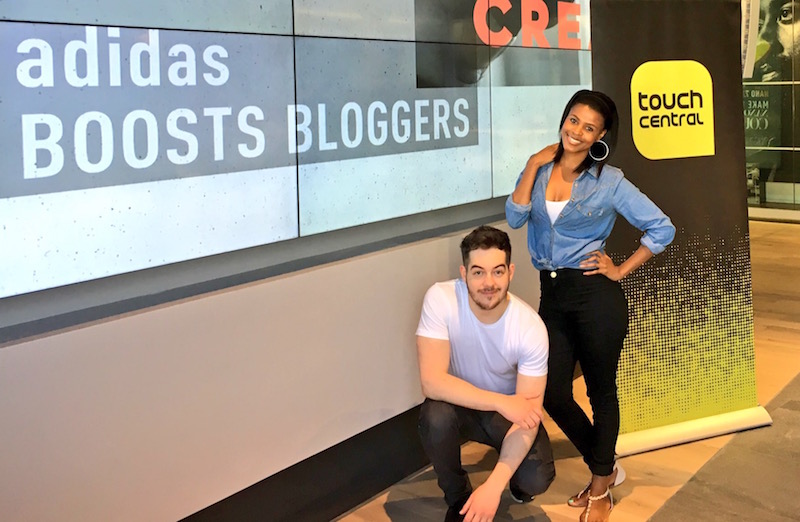 The search is on to find SA's next sports blogging sensation!
Following a nationwide search for upcoming bloggers to submit their pitches, 10 bloggers were flown to Cape Town to attend adidas Boosts Bloggers Day at the adidas CT HQ.
Touch Central's Arye and Katlego were live from the adidas HQ as SA's next blogging phenomenons took part in a day of information, networking and motivation, engaging with top blogging professionals in South Africa.
---
Arye Kellman and his co-host Katlego Mohoaduba come to you live from the adidas head offices for the Boosts Bloggers Campaign. They touch base with some pretty cool people, as well as some of the winners of the competition.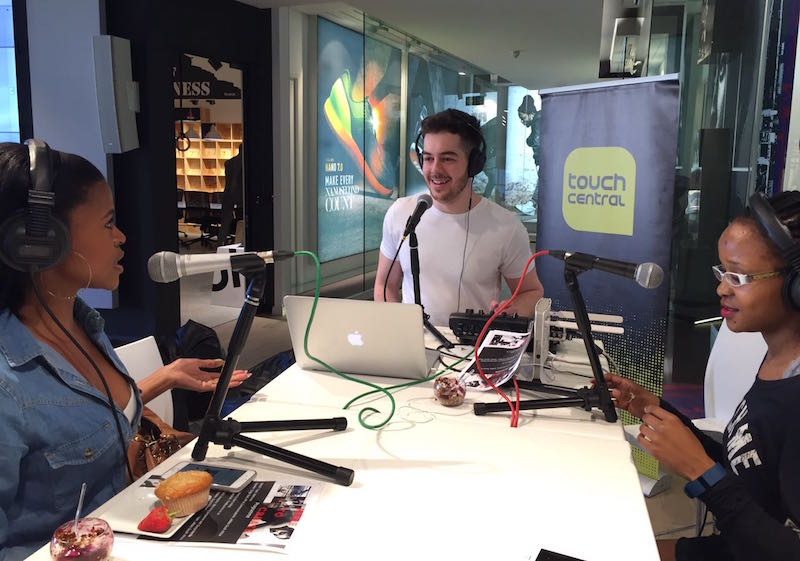 (Visited 1 times, 1 visits today)