For the Modern Man that Lives for the Thrill
Introducing Aramis Black, the newest fragrance for the modern Aramis man. Polished but mysterious. Racy but refined. Inspired by the contemporary gentleman, the Aramis Black man lives for the thrill.
What does it mean to be a "Gentleman" in 2015?
Polished but mysterious. Racy but refined… Introducing Aramis Black, the newest fragrance for the modern Aramis man.
---

Mi Casa perform an intimate live performance on the rooftop of the CliffCentral studios as part of the #AramisBlack launch. Hear their classics such as 'Chocolat', 'Jika', and 'Gin and Tonic'.
[flagallery gid=26]
---
1 Dec: Mi Casa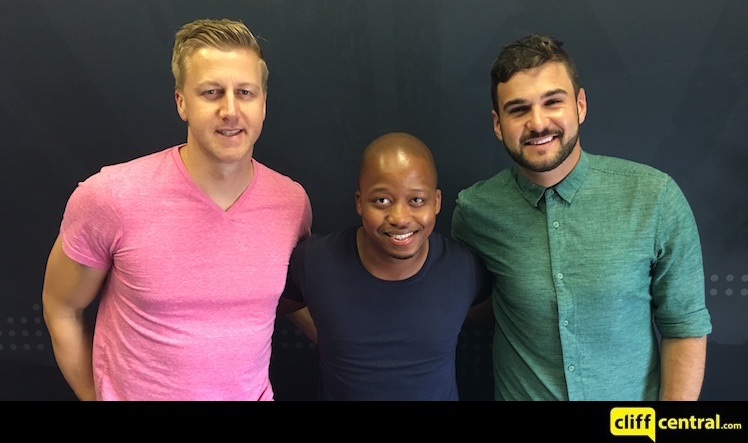 Vocalist J'Something and trumpeter Mo-T, members of the award-winning group Mi Casa, join Gareth Cliff and the team as the final #AramisBlack ambassadors. These home-grown talents chat about collaborating with various musicians and even making the hit 'Sugar' with Ladysmith Black Mambazo. The pair also touch on their plans for next year and what they like to do in their downtime. Gareth gets them to open up about their craziest fan encounters, going global and dealing with each other on tour.
---
25 Nov: Tumisho Masha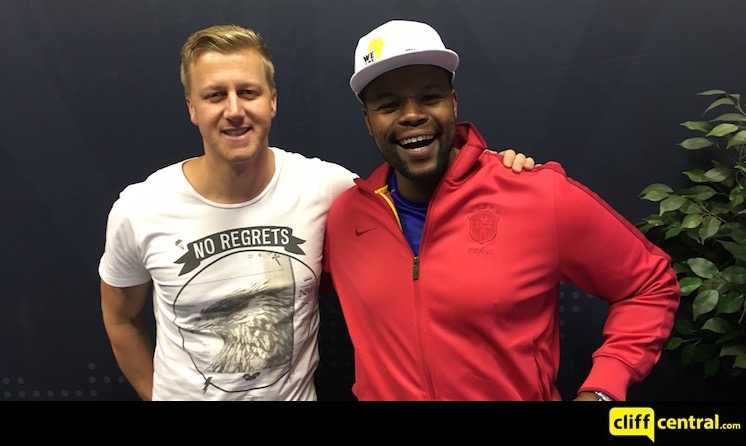 Suave host of #BlaqueLife on CliffCentral.com, Tumisho Masha, stops by to discuss being selected as one of #AramisBlack's ambassadors and what it means to be a gentleman. The actor also chats about being the first South African actor to play Nelson Mandela in a film, life on set and why he now wants to focus on making his own movies. This father of one also touches on raising his four-month old baby girl and how he's coping with his new responsibilities to his family. Find out what his hopes for the future are, his outlook on life and why he has such a passion for South Africa.
---
17 Nov: Loyiso Bala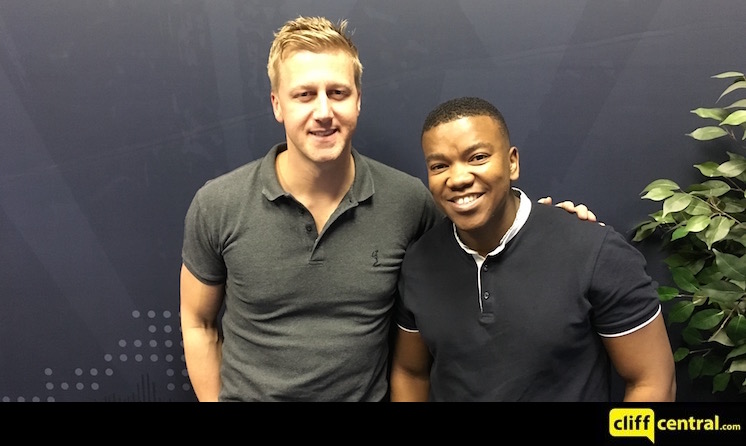 Singer and 'The Open Book' host Loyiso Bala chats to Gareth Cliff and the team as one of Aramis Black's Ambassadors. The award-winning crooner speaks about growing up in one of the most famous families in music history, fatherhood, his take on The Voice South Africa and international productions coming to our country. Loyiso also discusses what it's like to perform for celebrities… plus, find out why Drakensberg has such a special place in his heart.
---
10 Nov: Oneal Madumo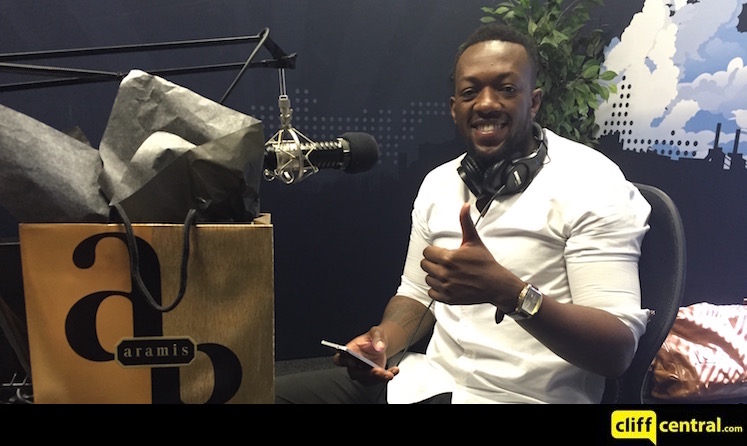 Host of Oneal on CliffCentral and quintessential modern man Oneal Madumo gives insight into why he's been dubbed a #AramisBlack Ambassador by the iconic fragrance. The Former Big Brother Africa housemate also speaks about his clan from Botswana, what being a "gentleman" means and how you stay true to yourself yet still move with the times. Gareth Cliff also puts him on to the spot about some of the overly touchy experiences he's had with fans (which leads to finding out some of his favourite women from across the world) and the five items he'd take onto a deserted island.
---
Aramis Black Eau de Toilette spray is available at retailers nationwide and online at Red Square.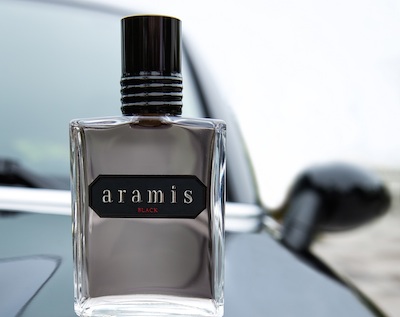 (Visited 21 times, 1 visits today)