This week on SA's no.1 motoring podcast, the team unpacks what the new level 4 driving rules are. In Auto Talk, the all new 7-seater Renault Triber is reviewed in all its glory. In Crazy Talk, what creature might be lurking inside your bonnet!? Lastly, we are joined by Paul Vermaak from Hatfield VW Northcliff, who tells us how he has managed to provide a bespoke user experience for his customers. Powered by AutoTrader.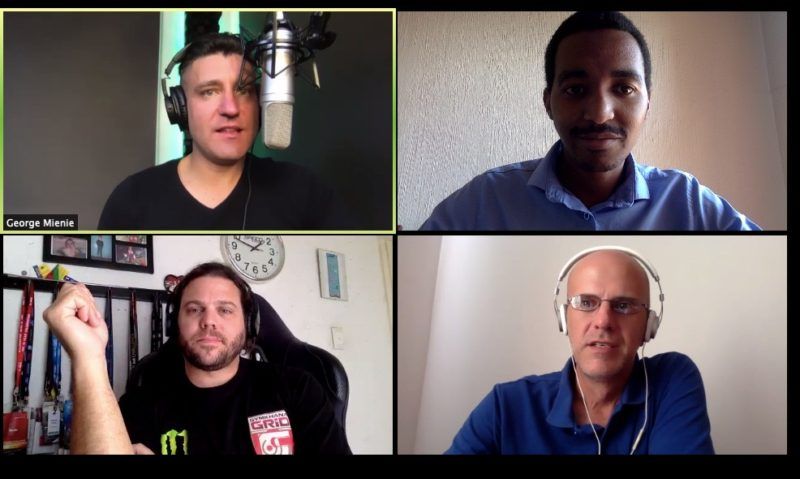 ---
In the News: Under the nationwide level 4 lockdown, when are motorists allowed to be on the roads? The team also gives us insight into the May fuel price changes, and provide us with an update on the new Volvo tech we can expect on all models from 2022.
---
Auto Talk: In Auto Talk, we get up to speed with the new almighty Volkswagen Golf GTI TCR. The team also unpacks the new 7-seater Renault Triber.
---
Crazy Talk: What pest might have relocated into your car's bonnet and is potentially causing you more pain, without you even realising during this lockdown? The team also unpacks the surge in Grand Theft Auto crimes by children as young as 5 years old!
---
Industry Talk: This week we are joined by the dealer principal of Hatfield VW Northcliff, Paul Vermaak, as he gives us the scoop on how to innovate and revolutionise the automotive car buying and after-sales experience for car shoppers.
(Visited 4 times, 1 visits today)