Is it legal for Metro cops to disguise speed cameras? The team look at how to dispute your traffic fines. They also continue their discussion around pit girls in F1, and a whole lot more. Powered by AutoTrader.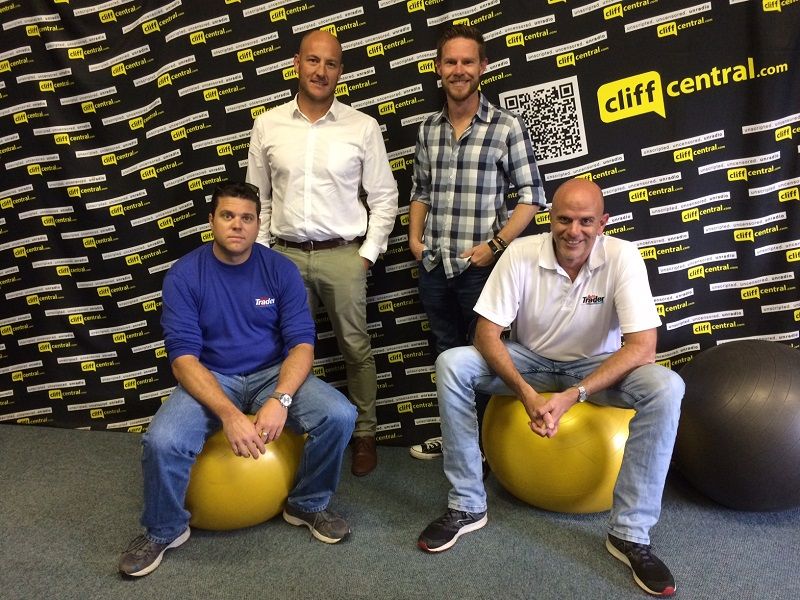 Mercedes-Benz AMG C 63 now produced in SA
"The production of the first Mercedes-Benz AMG C 63 unit here in East London, sees another exciting model added to our current C-Class family and further affirms the status of our plant as a key player in the Daimler global network" says Andreas Engling, Mercedes-Benz South Africa CEO and Executive Director of Manufacturing.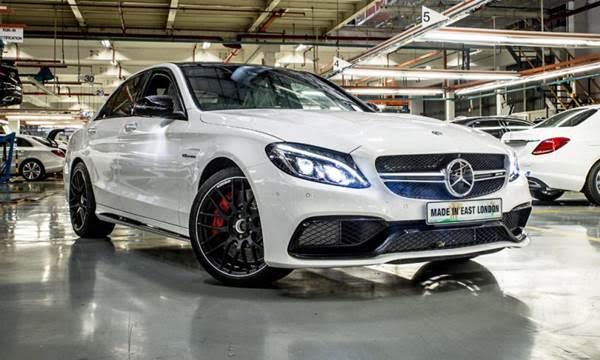 Credit: Mercedes-Benz South Africa
He adds "The distinct sportiness and power of the AMG brand is well recognised globally, and we are proud that the C 63 model will be exported from our shores to customers all around the world. Following the launch of the Mercedes-AMG C 43 model in 2017, the first production unit of the flagship C 63 model is another great success for our plant, and is a testament to the hard work and dedication of our employees who continue to build world-class products at Mercedes-Benz South Africa."
Mercedes-Benz South Africa has invested R200 million worth of equipment in to the assembly lines, all with little disruption of the production line. Equipment such as an indexing device, conveyors, axle manipulators, and ancillary equipment were all added to the engine and trim lines.
Introduction of the C 63 now brings the total to three locally produced models, which include the C43 and the C63S.
"The Mercedes-Benz C-Class was the second most searched for model on the AutoTrader site last year" advises George Mienie, AutoTrader CEO. "Mercedes-Benz has a long and proud history in South Africa, and it is encouraging to see further investment taking place on our shores" he concludes.
(Visited 6 times, 1 visits today)