The team discuss all the vehicles in the running for the 2019 AutoTrader Car of the Year competition. What are the measures that need to be taken to sort out the road carnage in SA? Plus they review the Mercedes-Benz A 200, and chat tech. Powered by AutoTrader.
---
2019 SA Car of the Year: Here are all the top cars battling for the coveted title
The 2019 AutoTrader South African Car of the Year competition is underway and organisers have revealed the list of qualifying vehicles.
The 2018 World Car of the Year title holder, the Volvo XC60, is a frontrunner in the SA CoTY competition. The XC60 also scooped the prestigious North American Utility of the Year Award earlier this year.
The Range Rover Velar, which came second in the World Car of the Year contest, is another contender. The XC60 scored 776 points and the Velar achieved 742, showing how closely the two vehicles fared.
Semi-finalists and finalists will be announced in November with jurors conducting back-to-back testing of the vehicles in March 2019. The results are expected to be announced shortly thereafter.
Alfa Romeo – Stelvio
Aston Martin – Vantage
Haval – H9
Honda – Amaze/Civic Type R
Hyundai – Grand i10/Kona
Jaguar – E-Pace
Land Rover – Range Rover Velar
Lexus – LS/RX-L/ES
Maserati – Levante S
Mercedes-Benz – A-Class/X-Class
Mitsubishi – Pajero Sport
Nissan – Micra
Opel – Crossland X/Grandland X
Porsche – Cayenne
Renault – Duster/Kwid/Megane R.S.
Suzuki – Dzire/Jimny/Swift
Toyota – Aygo/Yaris
Volvo – XC40/XC60
The next step in the journey, is the involvement of consumer voting, which starts Friday 26 October via AutoTraderCOTY.co.za. It is the first time in the competition's history that the consumer vote will be included in the process.
"The consumer ultimately votes with their wallets; their involvement and choice is an important addition to the competition," says Rubin Van Niekerk, Chairman of the South African Guild of Motoring Journalists.
George Mienie, AutoTrader CEO contends that this will be one of the closest contests ever: "The list of qualifying cars truly represents automotive excellence, which is what the AutoTrader South African Car of the Year competition is all about. The members of the jury are going to have an extremely tough job on their hands!
Source: Wheels24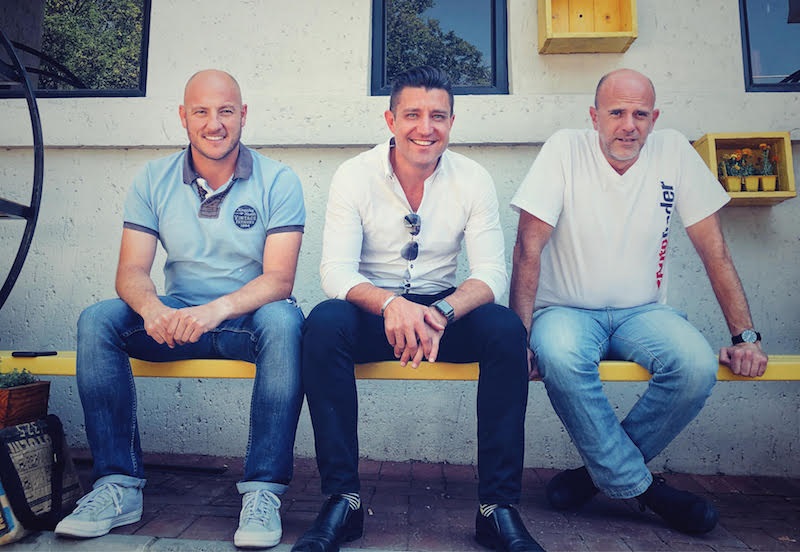 (Visited 9 times, 1 visits today)