"I think you are an idiot!"… would-be learner driver fails test by cheating in his exam. VW Golf – 40 years in SA and still going strong. The team chats F1 and recap the Silverstone GP. They review the Jeep Wrangler Sahara and wrap up with a chat around having your shopping delivered by a self-driving car. Powered by AutoTrader.
VW's evergreen Golf celebrates 40 years in SA
Did you miss the AutoTrader Team on #AutoCentral talking about VW's evergreen Golf celebrating 40 years in SA?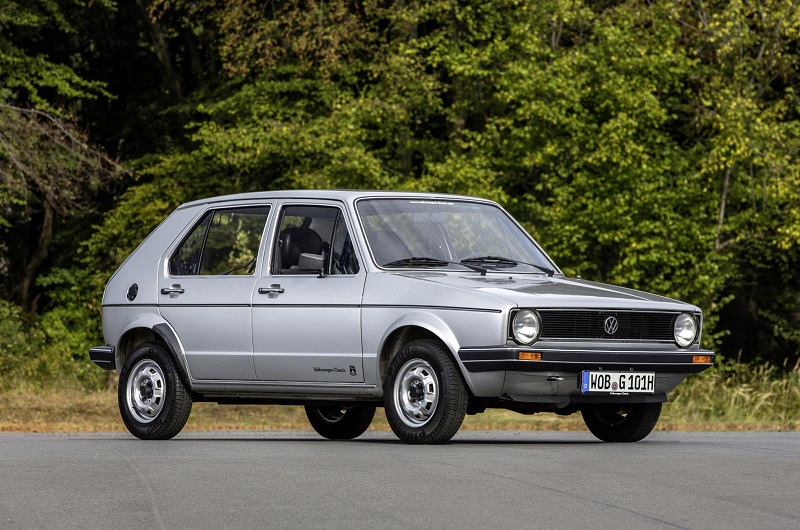 Source: newspress
Incredible though it may sound the Volkswagen Golf, in all its many iterations, has been a part of the South African motoring landscape for 40 years this year.
The original Golf, now known as the Mk1, was released on the South African market in May 1978, with the 1100cc L two-door selling for R3985, the LS four-door for R4135, and the range-topping 51kW, 1500cc GLS four-door manual and automatic at R4940.
But the story begins even further back; in January 1970 iconic designer Giorgetto Giugiaro was invited to Wolfsburg to design a front-wheel drive, liquid cooled replacement for the Beetle. So successful was the crisp-edged result, which Giugiaro has described as the most important design of his career, that Volkswagen's production engineers made only one change – replacing the concept's special square headlights with off-the-shelf round ones to cut costs.
Production in Germany began in March 1974 and deliveries to customers stated in June of that year; production in Uitenhage began four years later at just 65 cars a day. The Golf line- up expanded rapidly, with a diesel version at the end of 1978 and the high performance 1600cc Golf GTS with its matt black bumper, extra-wide radials, bib spoiler, four headlamps (still round, though), GTS logo and stripes along the bottom of the doors and quarter panels shortly after.
By April 1979 production at Uitenhage had topped 20 000, by February 1980 it was up to 50 000 an in 1981 the 100 000th SA-built Golf had rolled off the line – just over three years since its introduction.
And then VW's humble family hatch became a cult car overnight, with the release in South Africa of the Audi 80-engined Golf GTI; but after almost 10 years in production the day of Giugiaro's masterpiece was almost over. In 1983, it was replaced by a bigger, more sophisticated second-generation model, the 'Jumbo Golf'.
But rather than re-tool the Uitenhage plant for the new model, VW decided to keep producing the Mk1 for the South African market, in a range of funky colours, updated trim and brilliant advertising campaigns, and so the Citi Golf was born – and it stayed in production for 25 years, with more than 370 000 produced before it was finally retired in 2009.
Meanwhile, the fuel-injected Golf 3 was launched in South Africa during 1983 with an all-new 1.4-litre petrol engine, as well as a naturally aspirated 1.9-litre diesel rated at 47 kW. Airbags were first offered on the Golf in 1992, and from 1996 antilock braking was standard across the range. The Golf 4 replaced Golf 3 in 1992, deliberately moving the brand upmarket with a high-quality interior and higher spec levels.
The last generation to be built in South Africa was Golf 5, launched in August 2004; after 30 years and more than 813 000 Golfs, production at Uitenhage was stopped in December 2008. Five months later the imported sixth-generation Golf was released in South Africa and the current in model, the Golf 7, has been with us since February 2013.
It's bigger, much heavier and infinitely more sophisticated than the 1974 original, but certain aspects of Giugaro's iconic little two-box design are still discernable after four decades on the SA market, notably the sharply hooked C pillar.
Source:iol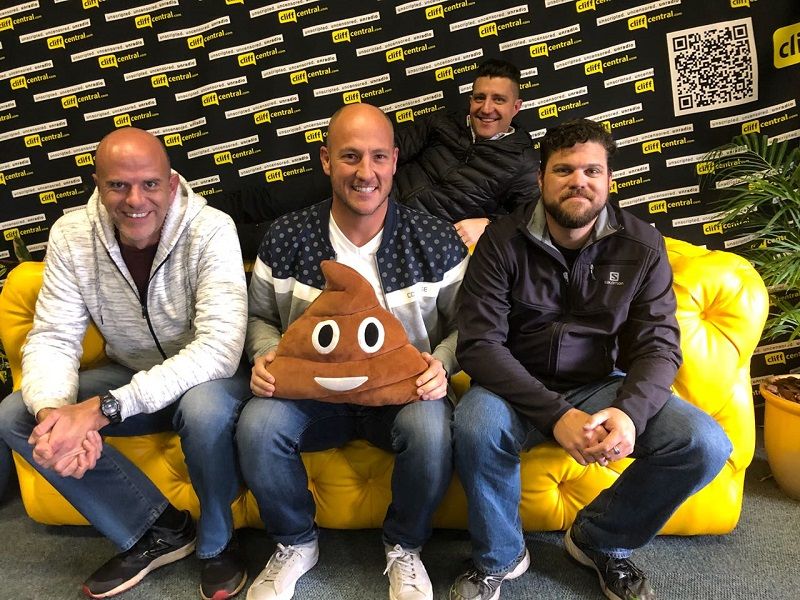 (Visited 6 times, 1 visits today)