Taxi violence is a massive issue in SA and the team looks into the recent gunning down of 11 people. They also recap the German GP, review the new VW Tiguan Allspace, and in tech talk they discuss flying taxis and much more. Powered by AutoTrader.
Rolls-Royce wants to put you in a flying taxi come the early 2020s
Did you miss the AutoTrader Team on #AutoCentral talking about the Rolls-Royce flying taxi?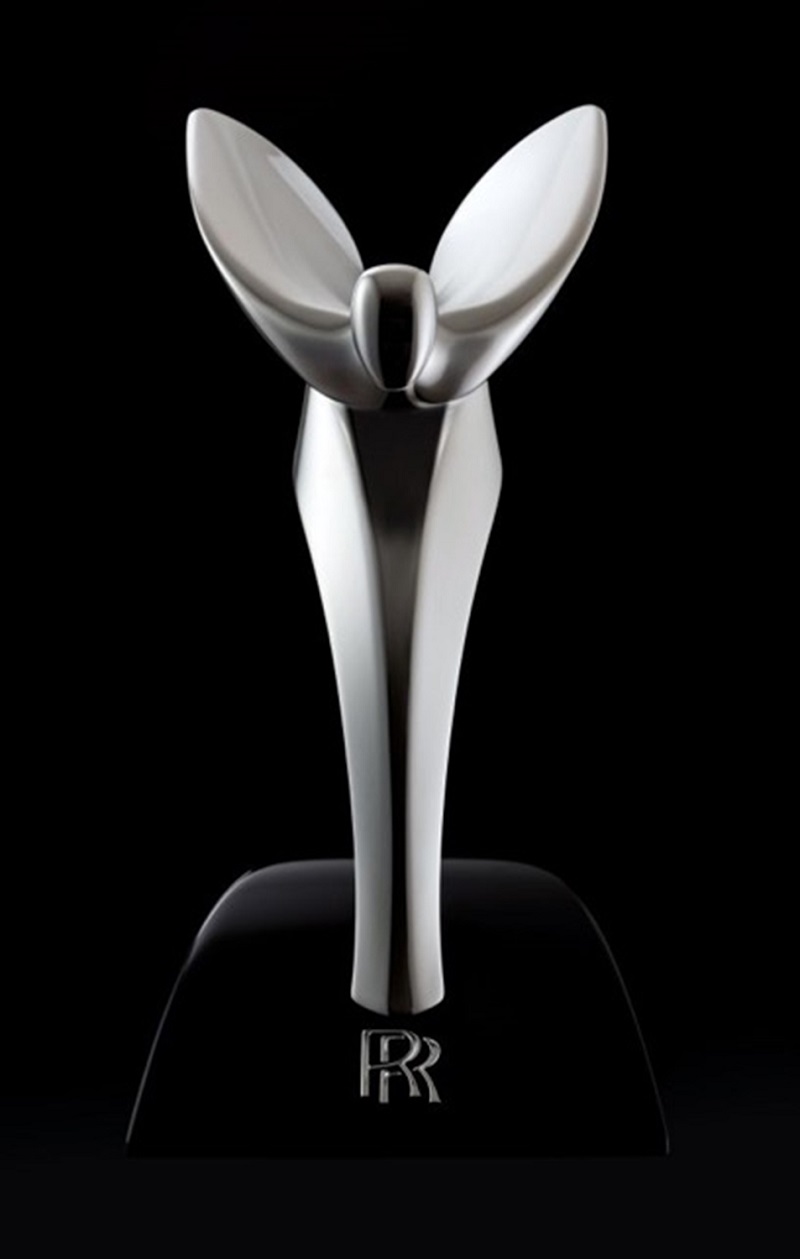 Source: newspress
Rolls-Royce wants to take you for a ride in the skies. The U.K.-based jet engine maker has unveiled a new concept for a propulsion system that would power a flying taxi. This would rival similar offerings from Airbus and Uber, and could make air travel far more common (and affordable) than ever before. As it stands, the flying taxi is nothing but an idea, and Rolls- Royce is beginning a search for partners who would help bring this vision to fruition.
The concept electric vertical take-off and landing (EVTOL) vehicle can be customized to suit a number of purposes, including personal transport, public transport, and military applications. Rolls-Royce notes that the hardware and software needed to bring this EVTOL to life either already exists, or is now being developed. Consequently, the engine maker hopes that it could be accepting passengers as soon as the "early 2020s."
Initially, Rolls-Royce hopes to leverage gas turbine technology in order to create the power needed for six electric propulsors, all of which are designed to have a low noise profile. The flying taxi would also have a battery for energy storage, and as configured, would have space enough for four to five passengers. But where things really get interesting is in the EVTOL's speed and range. The vehicle ought to be able to travel for approximately 500 miles at a top speed of 250 mph, and because its battery would be powered by the gas turbine, it wouldn't have to make pit stops in order to recharge. Moreover, Rolls-Royce says that its flying taxi would be able to make use of existing infrastructure for take-off and landing, including heliports and airports.
The EVTOL's wings, as designed, are capable of rotating 90 degrees, which means that the taxi would be able to take off and land vertically. And because the propellers on the wings could fold away at cruising height, Rolls-Royce believes it has a solution to drag and cabin noise. The first models of the EVTOL will likely boast an M250 gas turbine in the rear of the aircraft, and can be adjusted in order to match the specifications of the hybrid electric propulsion system.
"Electrification is an exciting and inescapable trend across industrial technology markets and while the move to more electric propulsion will be gradual for us, it will ultimately be a revolution," said Rob Watson, who heads up Rolls-Royce's electrical team. "Building on our existing expertise in electric technologies and aviation, Rolls-Royce is actively exploring a range of possible markets and applications for electric and hybrid electric flight. We are well placed to play a leading role in the emerging world of personal air mobility and will also look to work in collaboration with a range of partners.
(Visited 3 times, 1 visits today)