This week the team is joined in studio by Andrew Leopold to get some deeper insights into the WesBankCoty2018 Awards – and a report back on the finals that went down last week. Get a review of the Lexus RX350L and the Land Rover Discovery Si6 HSE… plus a discussion on the newly proposed super highway for Joburg, driver education in our classrooms, and much much more. Powered by AutoTrader.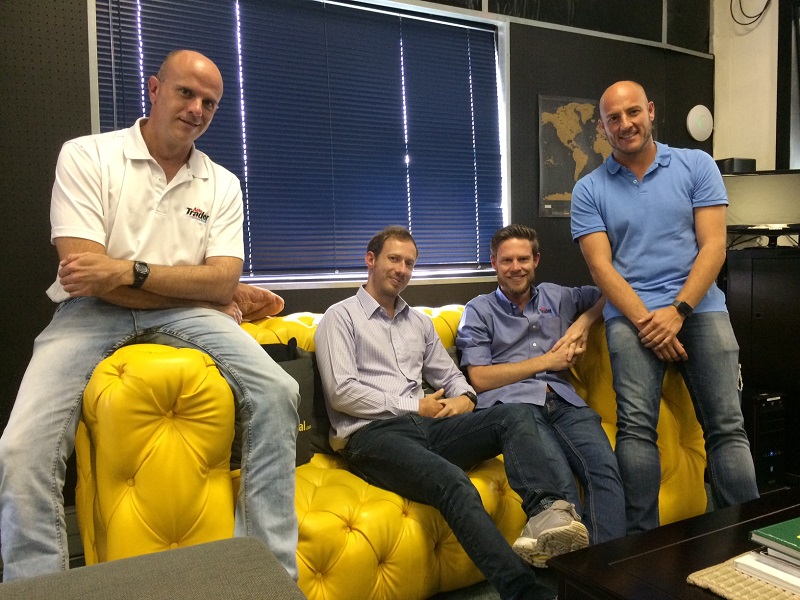 Deliveries by drone due to start within the year in the UK
Under the proposals, drones in the UK will be able to fly beyond their operators' line of sight for the first time reports AutoTrader.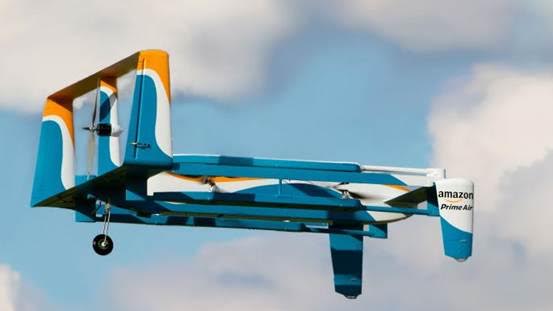 A radical overhaul of the UK's air traffic control system will allow for Amazon-style drone deliveries to be launched within a year.
The development of new technology allows small unmanned devices flying at low altitudes to be tracked, thus enabling drones to fly out of the operator's line of sight for the first time.
The system will allow drones to share airspace with conventional aircrafts, advises the UK's national air traffic control service.
The move will not only remove the barrier that prevents retails like Amazong using drones to make deliveries, but it will also reduce the number of near-misses between passenger jets and drones after 51 incident in the first six months of last year.
(Visited 17 times, 1 visits today)