This week on SA's no.1 motoring podcast, the AutoCentral team talks about the Bolt ride hailing app, more on electric cars, would you drink water made by a hybrid, and the chunky Ford Ranger Wildtrak. Powered by AutoTrader.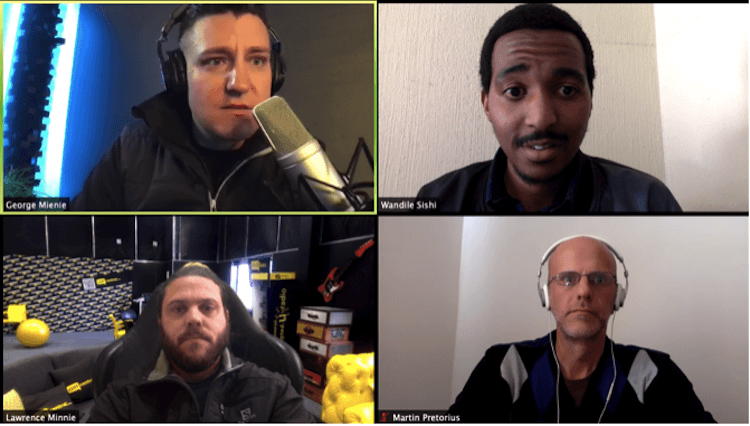 ---
In the News: Our 'In the News' segment updates you on all things motoring news in and around South Africa, and keeps you in the loop regarding the latest auto crime trends. The team also discuss the Bolt ride hailing app, Mitsubishi SA's new business plan, and even more info on electric cars heading for SA.

---
Auto Talk: In Auto Talk, we review the latest Ford Wildtrak 4×4. We check out the details surrounding the new MINI SE electric heading for SA, and the team unpacks why Mercedes Benz abandoned their stake in Tesla.
---
Crazy Talk: In Crazy Talk, it's love at first sight as two criminals crash into each other with stolen cars, we check out what the average Tesla employee earns, we ask if you would drink the water that is made by a hybrid car, and how robot dogs are helping Ford in their factories.
---
Industry Talk: In Industry Talk this week we check out the developments with Toyota's plans to produce hybrid cars right here in SA, we examine the declining premium auto segment, and announce the release of the latest AutoTrader Car Industry Report for 2020.
(Visited 18 times, 1 visits today)