This week on SA's No.1 motoring podcast, new car sales have been released. How much will you be paying for your next litre of fuel? The team reviews the new BMW X3M Competition, and in motorsport they unpack the revised 2020 Formula 1 Grand Prix calendar. Finally in Tech Talk, the future of car recharging and much more. Powered by AutoTrader.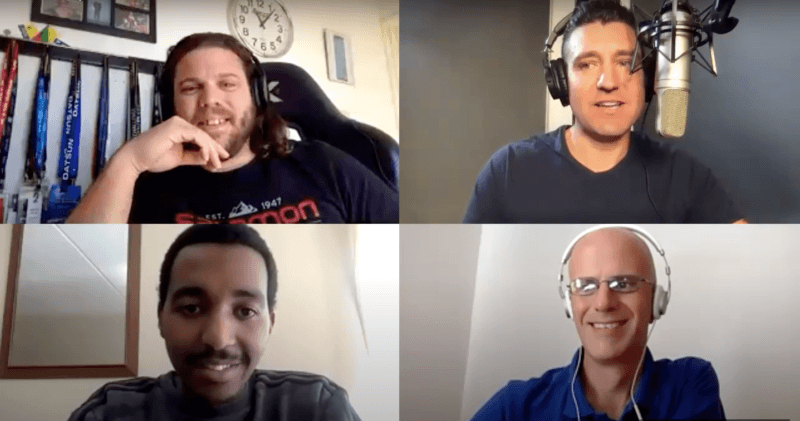 ---
In the News: Our 'In the News' segment updates you on all things motoring news in and around South Africa, and keeps you in the loop regarding new car sales for the month of May, fuel prices changes, and the lifeline given to Renault in a COVID-19 world.
---
Auto Talk: In Auto Talk, we review the new BMW X3M Competition. Plus, former AMG boss moves to Aston Martin – what implication does it have for the rest of the automotive industry?
---
Tech Talk: In Tech Talk, how has automotive technology evolved and changed over the years? The team looks into how the future of automotive refuelling will change how businesses operate due to the rise of electric vehicles.
---
Grid Talk: The FIA has confirmed dates for the start of the 2020 Formula 1 calendar, and the team weighs in on how a championship winning team has fallen from grace.
(Visited 4 times, 1 visits today)