This week on SA's No.1 motoring podcast, the AutoCentral team talk about the rising fuel price, the physics of a car tug-of-war, and whether cars can be considered art. Plus, a Tesla tows a huge Ford pick-up, and the Audi S7 Sportback.
Powered by AutoTrader.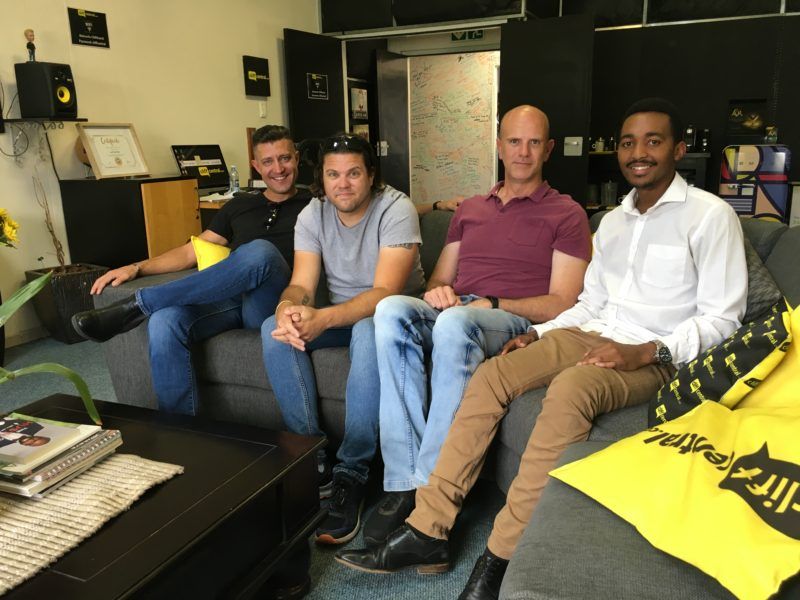 ---
In the News: Our In the News segment updates you on all things motoring news in and around South Africa, and keeps you in the loop regarding fuel prices changes. The team also discuss the future of automotive workshops, as well as Tesla overtaking Toyota as the most valuable brand in the world! Lastly who leads the market in luxury car sales, and what happens to your insurance when you get caught drinking and driving?
---
Auto Talk: In Auto Talk, we review the new Audi A7 Sportback S Line, the new joint venture between Ford and Volkswagen for the next Amarok. The team also unpacks Toyota beginning local production of hybrid vehicles, and what implications it will have on the rest of the automotive industry.
---
Crazy Talk: In Crazy Talk, we witness a Tesla out pulling a giant Ford pickup truck, and find out if navigation apps cause traffic or help against it. The insanity that is Sri Lankan Tuk-Tuk racing… and have a laugh at the wackiest car accessories you can get.
---
Industry Talk: In Industry Talk this week we check out which is the most sold used car under 50k, how much you can save buying a used car now that prices are under pressure, plus cautious optimism that can be seen in our rebounding car market.
(Visited 1 times, 1 visits today)