This week on SA's no.1 motoring podcast, the #AutoCentral team talk about a Volvo safety recall, weird traffic laws from around the world, vehicle maintenance for safety, and a host of virtual car launches.
Powered by AutoTrader.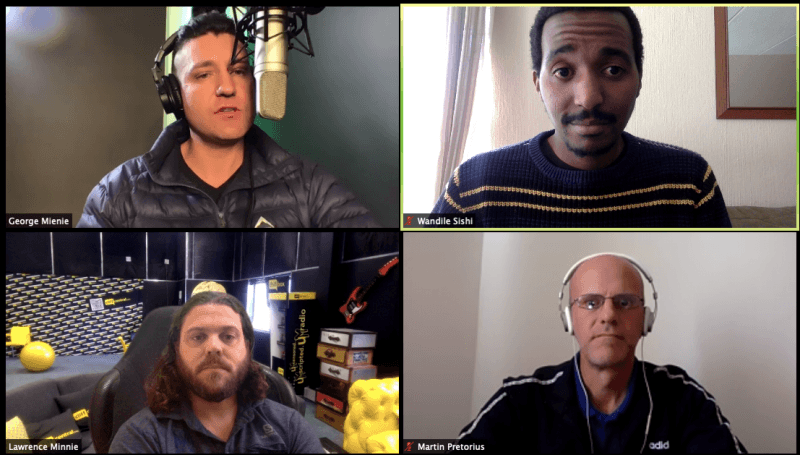 ---
In the News: Our 'In The News' segment updates you on all things motoring news in and around South Africa, and keeps you in the loop regarding the Volvo safety belt recall, how to know if a vehicle workshop is a safe bet, vehicle maintenance to keep you safe, and health on board public transport.
---
Auto Talk: In Auto Talk, we take a look at three virtual car launches – the new Renault Koleos, the new Renault Megane RS 300 Trophy, and the Lexus LC500 Convertible. We also take a look at the cancellation of the Geneva Motorshow for 2021, and ponder over South African engineering ingenuity.
---
Crazy Talk: In Crazy Talk, we check out 34 weird traffic laws from around the world, the possibility of subscription services for already fitted in-vehicle technology, and buying the world's smallest electric car on the internet for delivery.
---
Industry Talk: In Industry Talk this week, George gives us the lowdown on the new vs used market numbers… and we chat about the new vs used debate that rages on.
(Visited 7 times, 1 visits today)