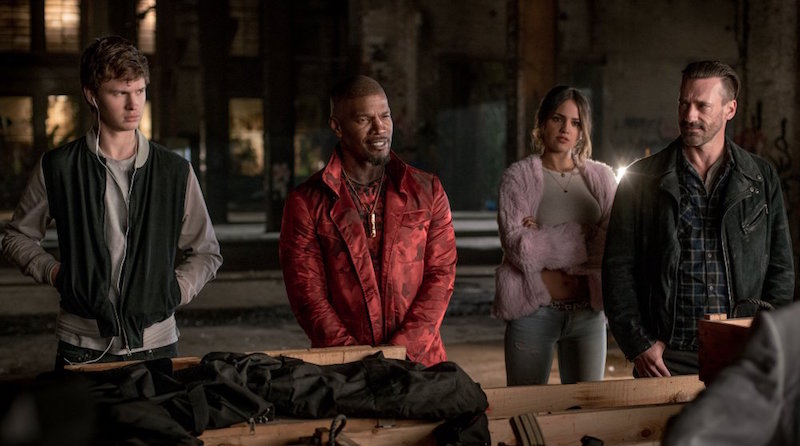 It's been called one of the best movies of the year and "beyond f*#king awesome" by critics. We're talking about Baby Driver, the new movie that hits cinemas on 4 August.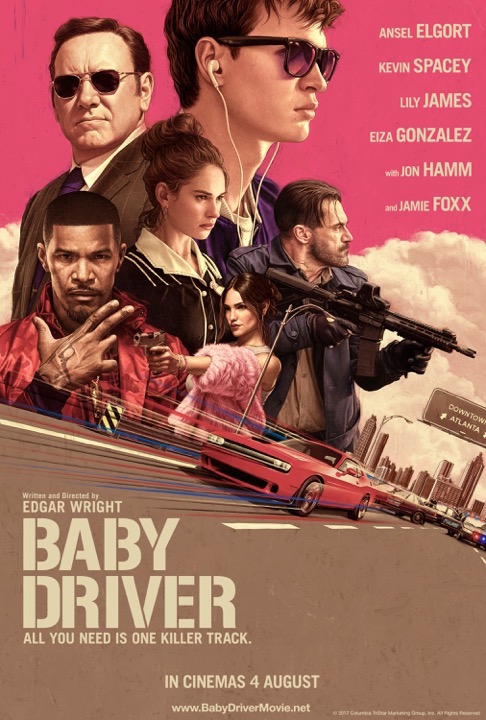 The story revolves around a twentysomething named Baby (Ansel Elgort) who can basically do anything he wants in a car, as long as he's got his tunes playing on his iPod. He's hired as getaway driver for a crew of bank robbers (including Mad Men's Jon Hamm and Jamie Foxx) which is headed up by Doc, played by the brilliant Kevin Spacey. When Baby meets the girls of his dreams, he's determined to give up the life of crime, but after being coerced into working one last job, he finds himself taking part in a heist that's doomed to fail.
Stylish, exciting and fuelled by a killer soundtrack, Baby Driver is the movie you don't want to miss!