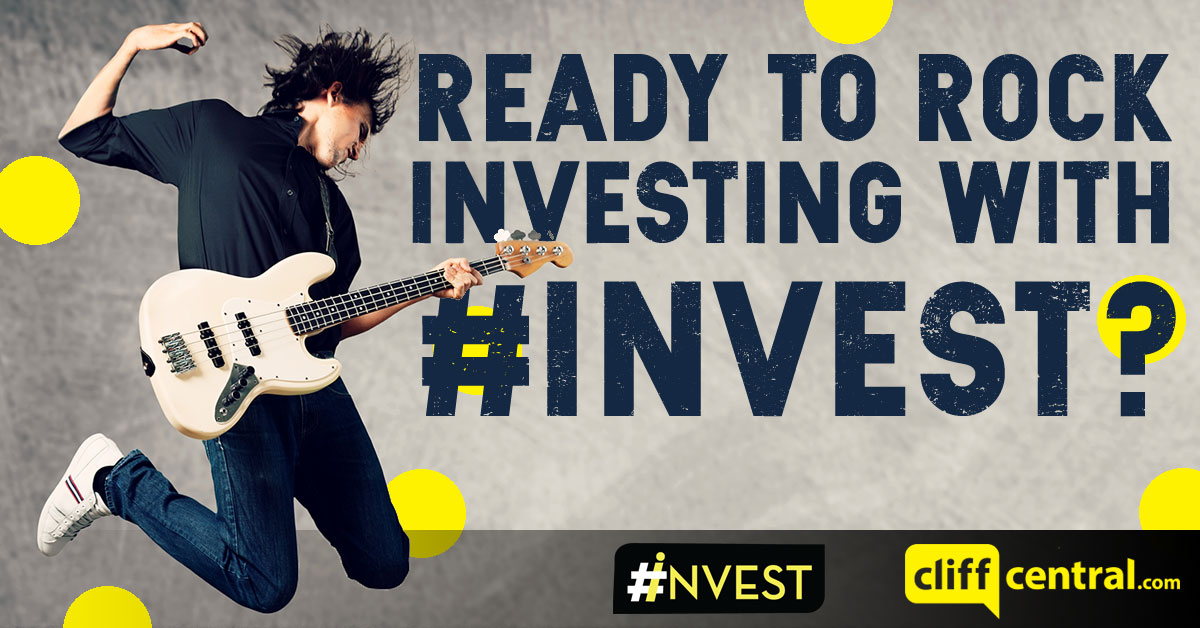 Rock Stars are everywhere, but have you heard of an #INVEST-star?
Yes, you can be an #INVEST-star. Simply register with EasyEquities, and under "Where did you hear about us" choose #INVEST and EasyEquities will kick-start your investment journey with R50. Use your DEMO account and build a portfolio of stocks – the #INVEST-star with the highest returns wins R5,000 into the #INVEST portfolio of their choice.
T&C's apply.
Listen to The Money Shot every Monday morning at 6:45am with Anthea Gardner on The Gareth Cliff Show and click here for more info.
---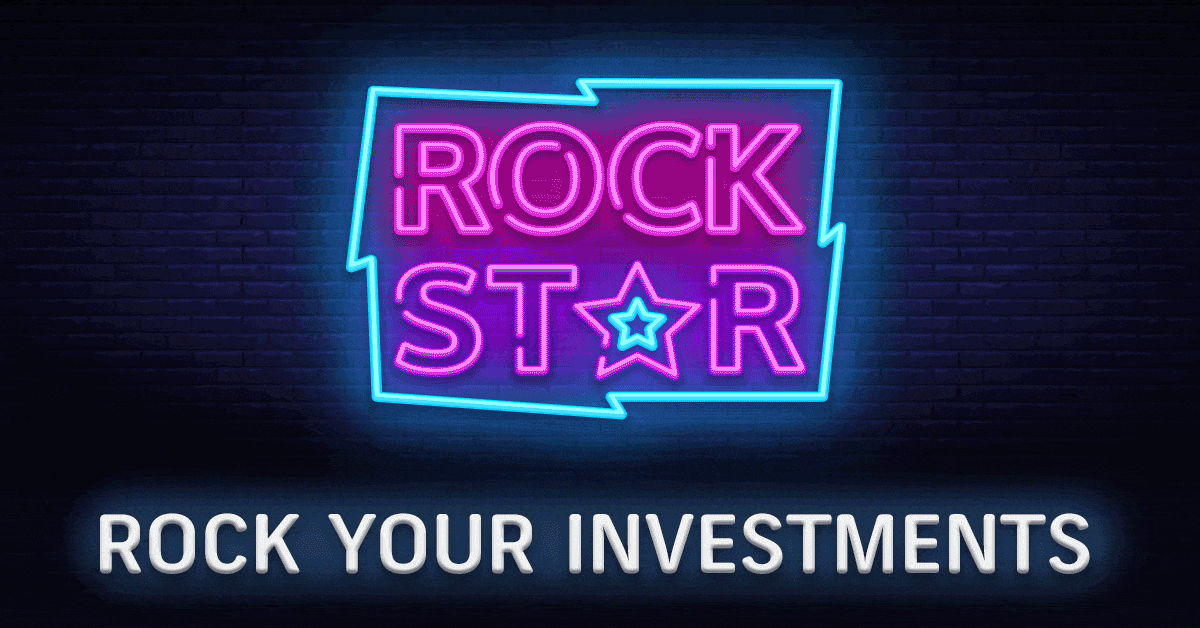 EasyEquities retains full legal responsibility for the third party named portfolio. Although reasonable steps have been taken to ensure the validity and accuracy of the information in this document, EasyEquities does not accept any responsibility for any claim, damages, loss or expense, however it arises, out of or in connection with the information in this document, whether by a client, investor or intermediary.  This document should not be seen as an offer to purchase any specific product and is not to be construed as advice or guidance in any form whatsoever.
(Visited 3 times, 1 visits today)