Rami Chuene & Romeo Mabasa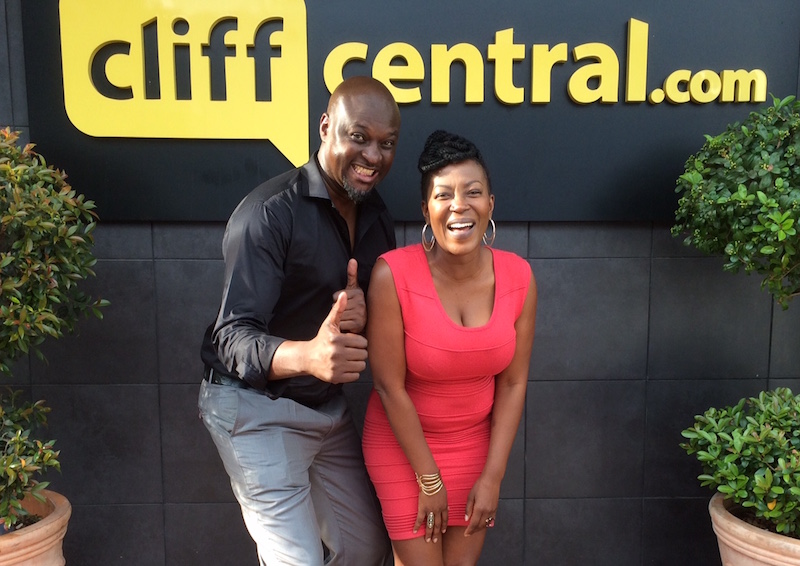 For 'lightbulb' moments on everyday topics that people believe are somewhat overdone and over-discussed, BeLighted has a fresh approach to expression and enlightenment.
The show invites both like-minded and unlike-minded individuals to come and share their views on various topics to empower, rebuild, redefine, elevate, re-affirm each other to follow a well-known slogan… "each one – teach one" approach.
Romeo Mabasa has been on radio since 2004, both as a host and a guest on various local radio stations. He has vast experience in show production and content creative direction. He's also a motivational speaker, life coach, business mentor and has written 3 books which are self-published.
Rami Chuene is a mother, singer, actress, musical director, voice over artist and author. She is full of life and is a very vibrant and versatile being. A popular face on national TV, Rami has a positive approach to life and thrives on making a difference in people's lives.
Twitter:
@BeLightedShow
@ramichuene
@Maromza
Facebook:
BeLighted with Rami & Romeo
Podcasts are provided for private, non-commercial use only. You may not edit, modify, or redistribute the podcasts without prior permission from CliffCentral.com
(Visited 4 times, 1 visits today)