Ben has your Cricket World Cup sorted!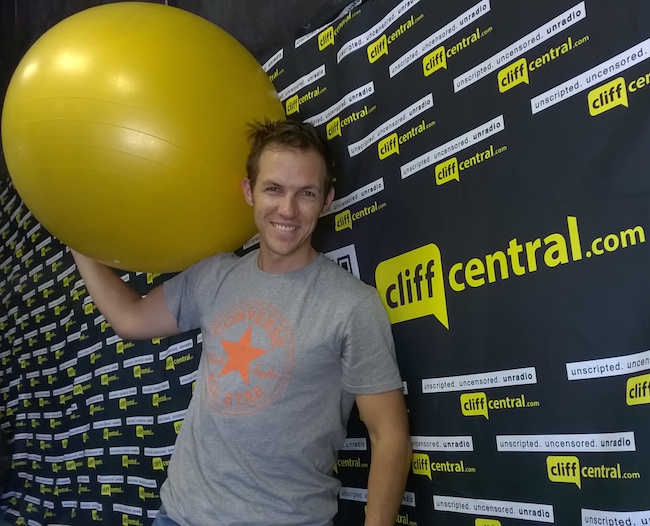 Ben Karpinski, the sports guy from The Gareth Cliff Show, is bringing the Cricket World Cup to life with some colourful alternative live commentary.
In true CliffCentral style, Ben called the action ball for ball during the second innings of South Africa's first two World Cup matches from down under.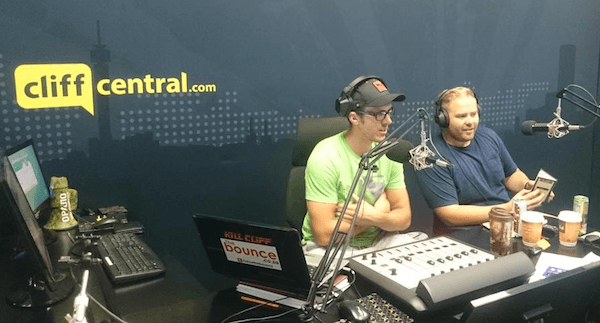 Listen below to get a taste of what you missed…
Cricket: SA vs India alternative commentary – Interview & Prediction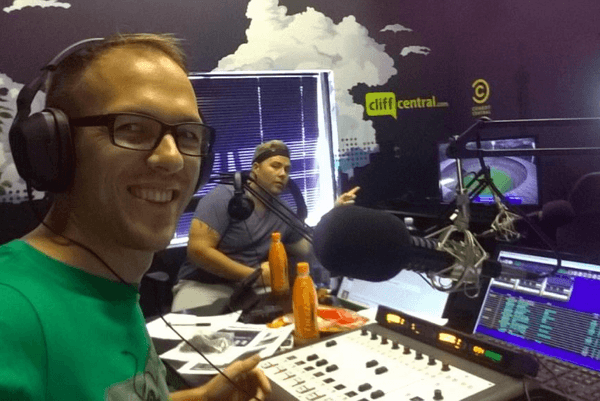 Podcasts are provided for private, non-commercial use only. You may not edit, modify, or redistribute the podcasts without prior permission from CliffCentral.com
(Visited 4 times, 1 visits today)