Sasfin Bank is launching its new digital platform, B\\YOND. The platform will allow SMEs to open a bank account that is also a platform providing payroll, invoicing, analytics, dashboards, an unlimited transaction history, revenue and expense management. The platform delivers a number of SA firsts for banking and more importantly, for SMEs who can now run their business from their banking platform.
To see more on B\\YOND, visit sasfin.com or call 0861 SASFIN.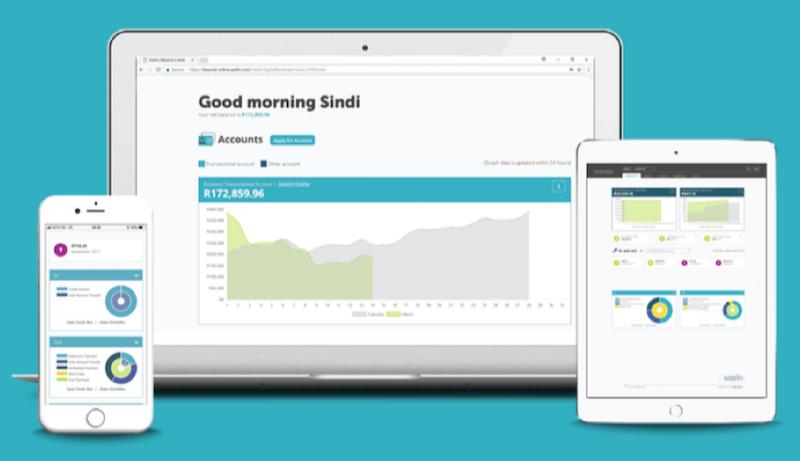 ---
Sasfin Bank CEO Michael Sassoon talks to Gareth Cliff about the challenges facing SMEs today, and how solutions such as Beyond with Sasfin can help create new opportunities. He gives insight into the structure of Sasfin Bank, and shares some stories of famous digital failures, and the lessons we can learn from them.
---
Frank Ferreira is the Product & Sales Executive for Transactional Banking at Sasfin Bank and has 16 years of experience in the banking industry. He speaks about the new B\\Yond with Sasfin platform – the technology behind it, and what he believes digital banking looks like in the future.
---
Eli Michal – CEO of Payabill, a seasoned banking and financial services professional, is pioneering access to finance for small business in South Africa. In this interview, Gareth Cliff discusses how Payabill is revolutionising trade finance via its unique, 100% online and digital lending platform. Payabill provides trade finance to small business buyers, whereby it settles suppliers directly and allows buyers to elect their own extended repayment terms.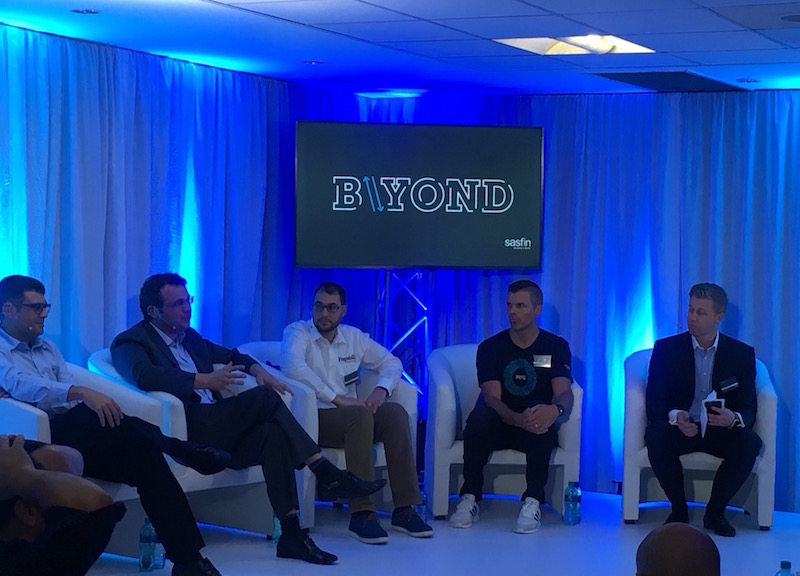 ---
Father/son duo Roland and Michael Sassoon have been at the helm of Sasfin Bank, making it an organisation that is beyond a bank. In keeping with the innovative work they do, they discuss their history and what has led them to the launch of B\\Yond – a first for their family company – on The Gareth Cliff Show.