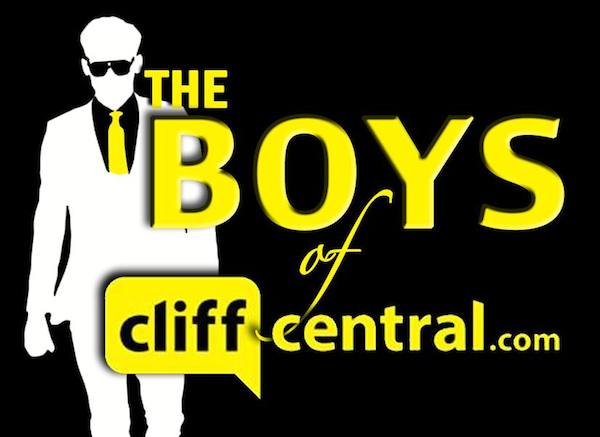 The CasperRadio Show has been in search of the hottest guys in Jo'burg to represent CliffCentral as the official Boy of CliffCentral.  The competition culminated in a fabulous sun splashed event on Saturday the 21st of November 2015 at The Maslow Hotel in Sandton.
Guests included a range of celebrities as well as the top 12 Miss South Africa finalists who came out in force to support their favourite.
The winner by an astounding majority of votes was Roger, who thrilled the crowd with his ripped body, sexy moves and boyish charm.
[flagallery gid=25]
(Visited 6 times, 1 visits today)