Timothy Maurice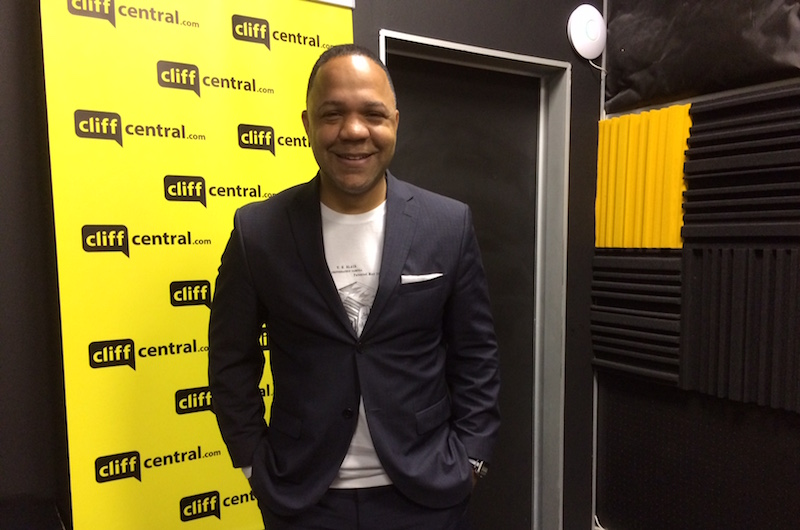 The show that delves deep into the roots of human and brand behaviour. Why do we do what we do and what are the drivers of human behaviour that society is afraid to speak about? We explore how brands make consumers irrational, and how this irrational behaviour leads to bizarre social consequences. What are the best ideas and how are the boldest thinkers bridging this divide?
Ultimately, this philosophy is about creating using the best values and ideas to create influential stories and brands that shape society in a positive way.
In the spirit CliffCentral was created, we will dig deep but explore with integrity, efficiency and diligence.
Born and raised in America but refined in Africa, Timothy Maurice is a 4 times best-selling author in the area of Human and Brand Behaviour. Besides being obsessed with the science of laughter and its health benefits, he focuses on how humans and brands impact each other.
Twitter:
@timothymaurice
Podcasts are provided for private, non-commercial use only. You may not edit, modify, or redistribute the podcasts without prior permission from CliffCentral.com
(Visited 2 times, 1 visits today)