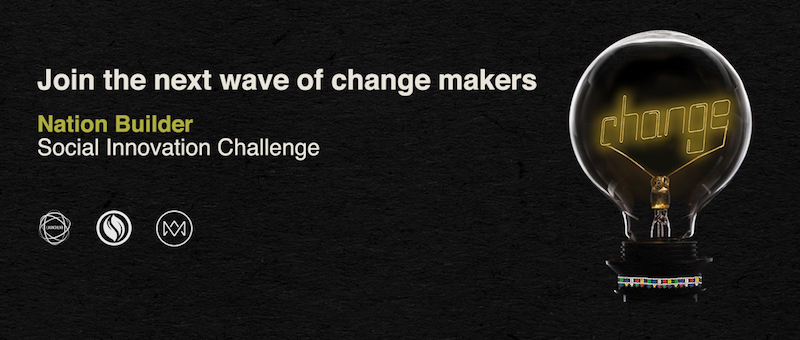 Nation Builder, together with the Stellenbosch University LaunchLab and the Mergon Group, is inviting business pitches for their inaugural Social Innovation Challenge. The competition aims to identify and support South Africa's social entrepreneurs, with an opportunity to win a share of R150 000 seed capital.
Entrepreneurs with a self-sustainable business idea – no matter how simple or small – that addresses particular social issues, positively impacts communities, empowers the disadvantaged, or has the potential to solve local problems in innovative ways, are invited to enter the Social Innovation Challenge.
Ten finalists will receive exposure to a broader network of business investors at the final pitching event, which will be hosted by LaunchLab in Stellenbosch on 13 June 2018. Three final winners will receive their portion of R150 000 funding capital, as well as business support from LaunchLab.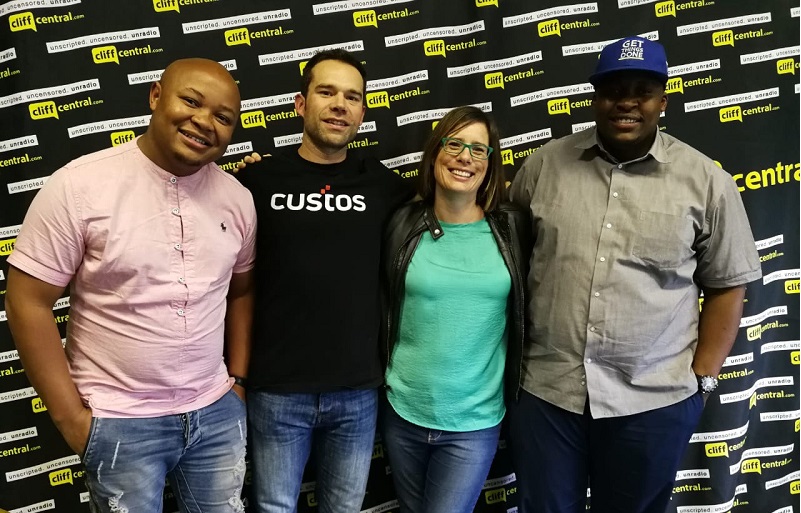 HOW IT WORKS:
Submit a 3-minute video (cell phone footage can be submitted too) of yourself explaining your business idea with your entry form which can be found on the LaunchLab website here.
Pitches (video entries) need to focus on providing the following information:
Provide a brief summary of the business/social innovation idea and its history.
What is the particular social issue that the business idea aims to address?
How does the business idea solve or address the social issue?
Explain how the business intends to make money and be sustainable, while clearly describing the target market or customer profile.
What key milestones have been achieved within the venture already?
What is the strategy to grow the business and scale the social impact?
Anything else that the panel needs to know?
The deadline for online submission entries is 11 May 2018. The top ten finalists will be notified by the end of May. Finalists' transport to and accommodation in Stellenbosch for two nights will be provided.
LaunchLab's terms and conditions apply, and are available to download here.
The three winning pitches will be announced at the pitching event on Wednesday 13 June 2018.
The panellists' decision is final.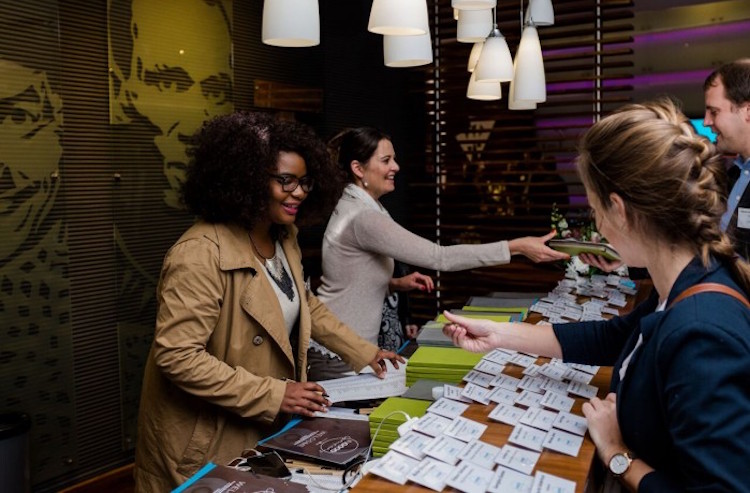 (Visited 5 times, 1 visits today)