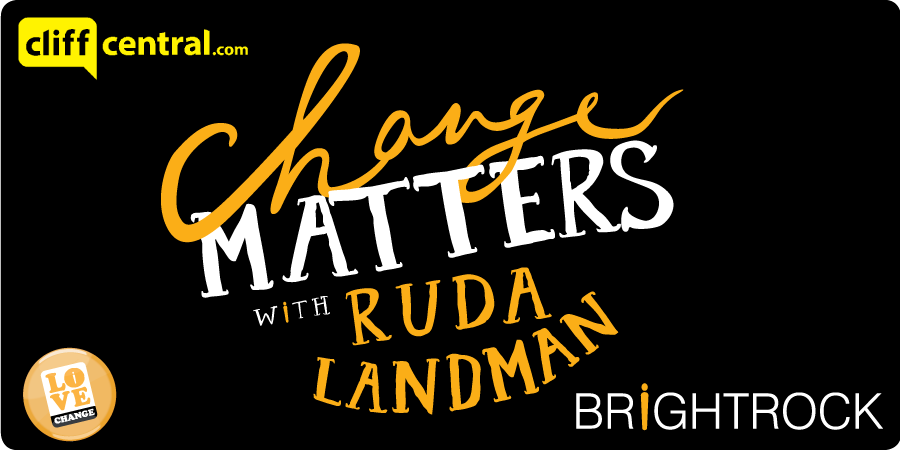 Change Matters with Ruda Landman is a podcast series where well-known South African personalities talk about change in their lives. In the series we cover career moves, children, relationships, changes to education, how mentors can change your attitude, and the changes South Africa has gone through – particularly since 1994.
Change Matters with Ruda is made just for you by BrightRock – provider of the first needs-matched life insurance, that changes as your life changes.
Individuals & Change
Life is constant change and believe it or not we can handle every bit of it. Some people make the transitions look so easy, others come out looking weary and plucked. To be a voyeur and possibly pick up some tips to use along the way, can come in handy. Listen to Amore Bekker, Katlego Maboe, Gareth Cliff, Clint Brink and Farah Fortune chatting to Ruda Landman on how they adapted to change.
---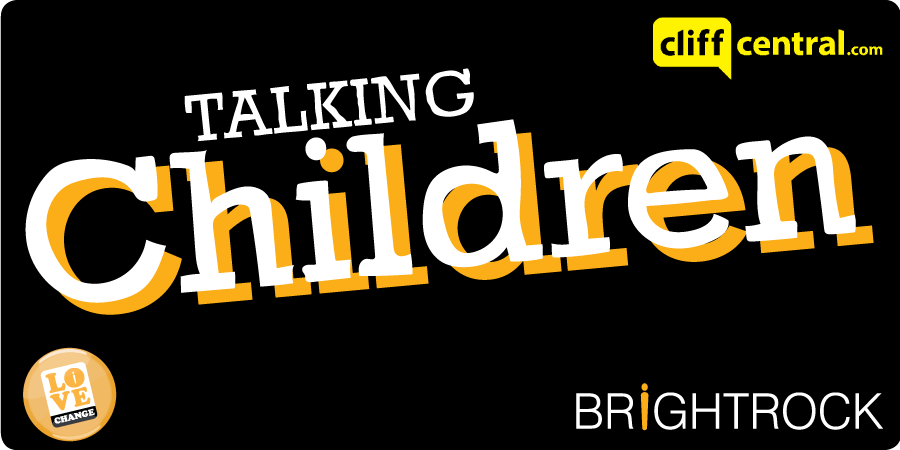 Children & Change
Becoming a parent is one of the most life-altering experiences – for some the event is a welcome occasion, for others not quite. Hear all about the changes that children bring here in the conversations Ruda Landman has with guests Tracey Engelbrecht – former teen mom, blogger and author of The Girl Who Couldn't Say No, Joanne Strauss – former Miss SA, entrepreneur and media executive, Rapper and producer ProVerb, Professor Jonathan Jansen, Actress, presenter, and author Bonnie Mbuli, Presenter, entrepreneur and sports junkie Graeme Richards and Creator of ground-breaking series, Soul City and Heartlines – Dr Garth Japhet.
---
Education – like change – is one thing we cannot escape. Ruda Landman discovers this first-hand as she speaks to Performer and Social Activist, Pieter-Dirk Uys, Rapper and Producer, ProVerb, Sangoma and life Coach, Gogo Dineo Ndlanzi, and Media Law Guru, Emma Sadleir about education.
---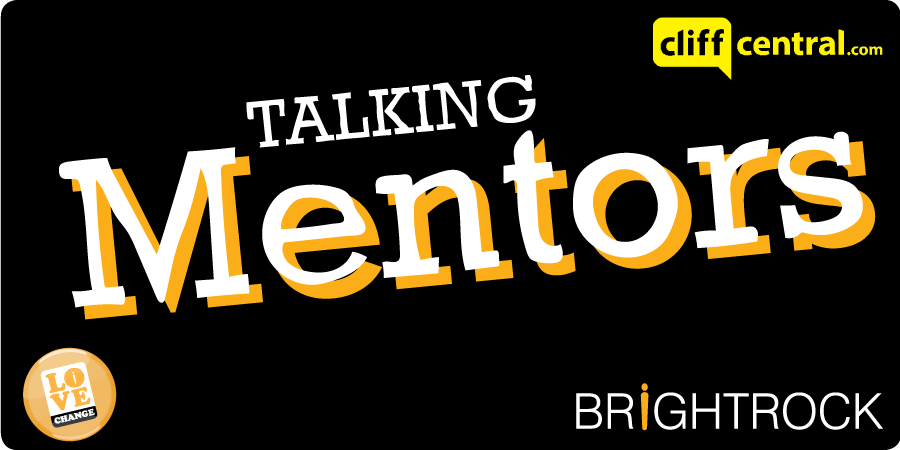 Mentors & Change
The role of mentors is as old as we can remember. For a while, being called a mentor was stigmatised. Now the tables are turning again. In this edition Ruda Landman speaks to Clint Brink, Given Mkhari, Mpho Maboi, Graeme Smith and Kieno Kammies about the role mentors can play in our lives.
---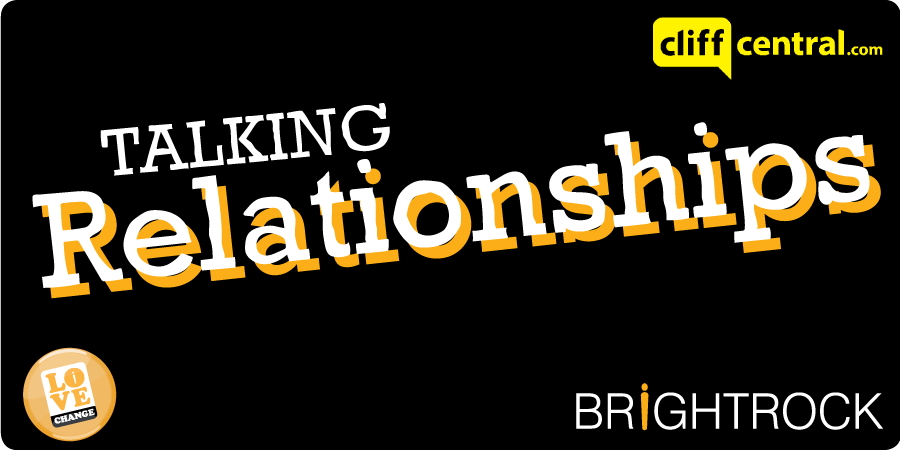 Relationships & Change
They say the perfect relationship is the imperfect relationship. But is that really true for everyone? Ruda Landman explores this thought with high achievers in their field. Guests in this podcast include TV personality, Dr Michael Mol, Financial Guru and writer, Maya Fisher-French, Biokineticist and athlete, Letshego Zulu and her late husband Gugu Zulu. Listen in as they share some secrets that we all can use when looking for that elusive one.
---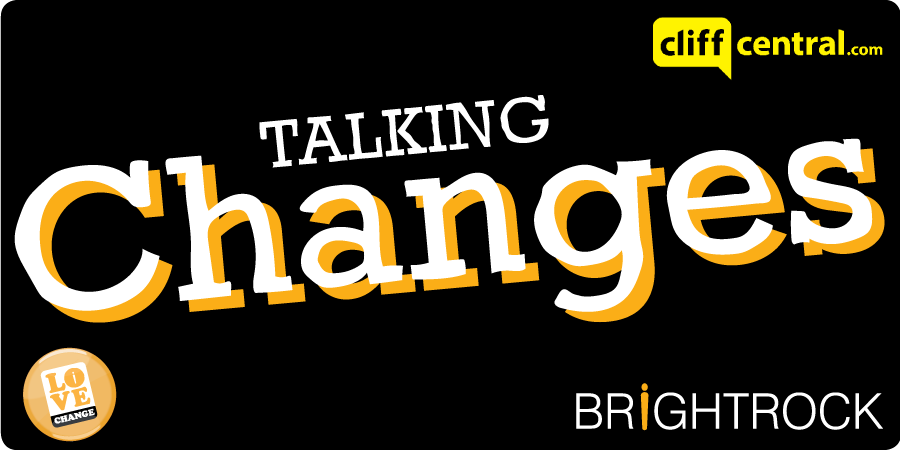 Change in South Africa
South Africans longed for emancipation for decades. When it happened, it came with its own set of challenges, but there was also abundant joy. The following guests help us remember the changes in South Africa and the psyche of its people at various stages. Ruda Landman chats to Radio Personality Kieno Kammies, Journalist and Newspaper Editor Ferial Haffajee, Jonathan Shapiro – AKA Zapiro – and Carolyn Steyn.