Mosa Nyamande & Africa Nkosi

Khonology is an African services company passionate about empowering Africa's businesses, communities and people through technology. The company has been changing lives for the last 3 years by imparting knowledge, empowering and employing African talent that has proven that Africa has immense potential. Khonology's aim is to transform the continent by collaborating finance and technology to overcome Africa's social and economic challenges.
Africa Nkosi is a driven, passionate individual with an enthusiasm to effect change on the African continent. He also has a background in marketing and participates in a number of African leadership development programmes.
Mosa Nyamande has a passion for IT, education and empowering others. He is also a founder Ikhono Forum and Ikhono Holdings, and a member of Unleashing Leadership Potential.
---
Interview on The Gareth Cliff Show: 12 September 2016:
Africa Nkosi and Mosa Nyamande are not your average South African young men. Inspired by the African continent, they are seeking to unlock the limitless potential here through their African services company Khonology. #ChangeTheNarrative is the name of their new show on CliffCentral.com, a platform to empower fellow Africans to not just get ahead in business, but shape the way business is done in future.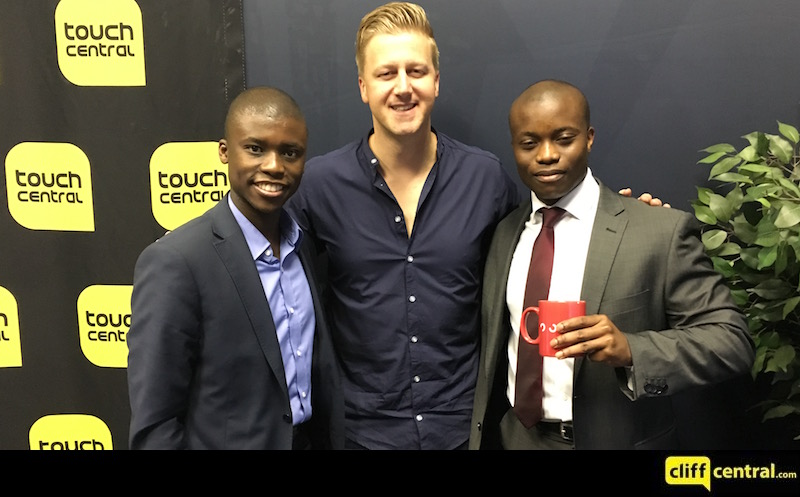 ---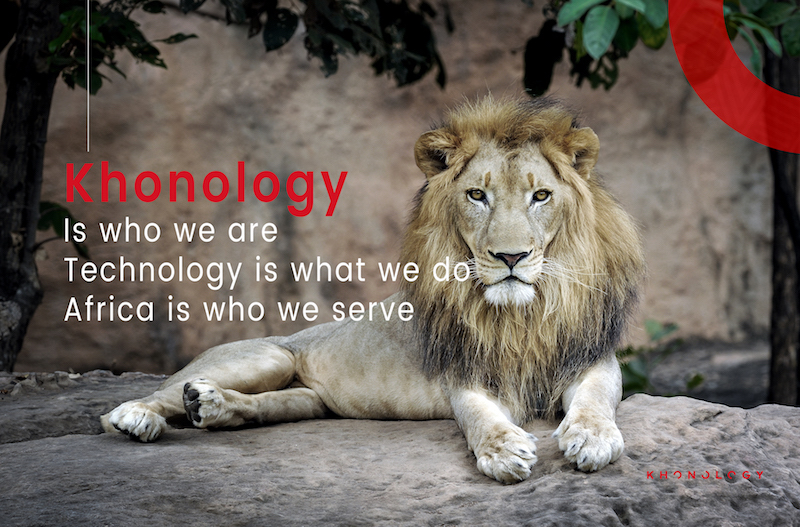 #ChangeTheNarrative is brought to you by Khonology – empowering Africa
through knowledge, collaboration and transformation.
Podcasts are provided for private, non-commercial use only. You may not edit, modify, or redistribute the podcasts without prior permission from CliffCentral.com